Consider Setting up a PA System for your business?
Powered Or Passive Speaker?
Do I need an amplifier or a mixer?
How many watts do i need?
Why not having our professional to help you propose the solution?
At Music Bliss, We are looking forward in providing you a solution according to you requirements.
Feel Free to Drop by Our Showroom Or WhatsApp for a Free Consultation !
Click Here to Check Our More of Our Project
Tel : 016-3111 286
Email : Sales@musicbliss.com.my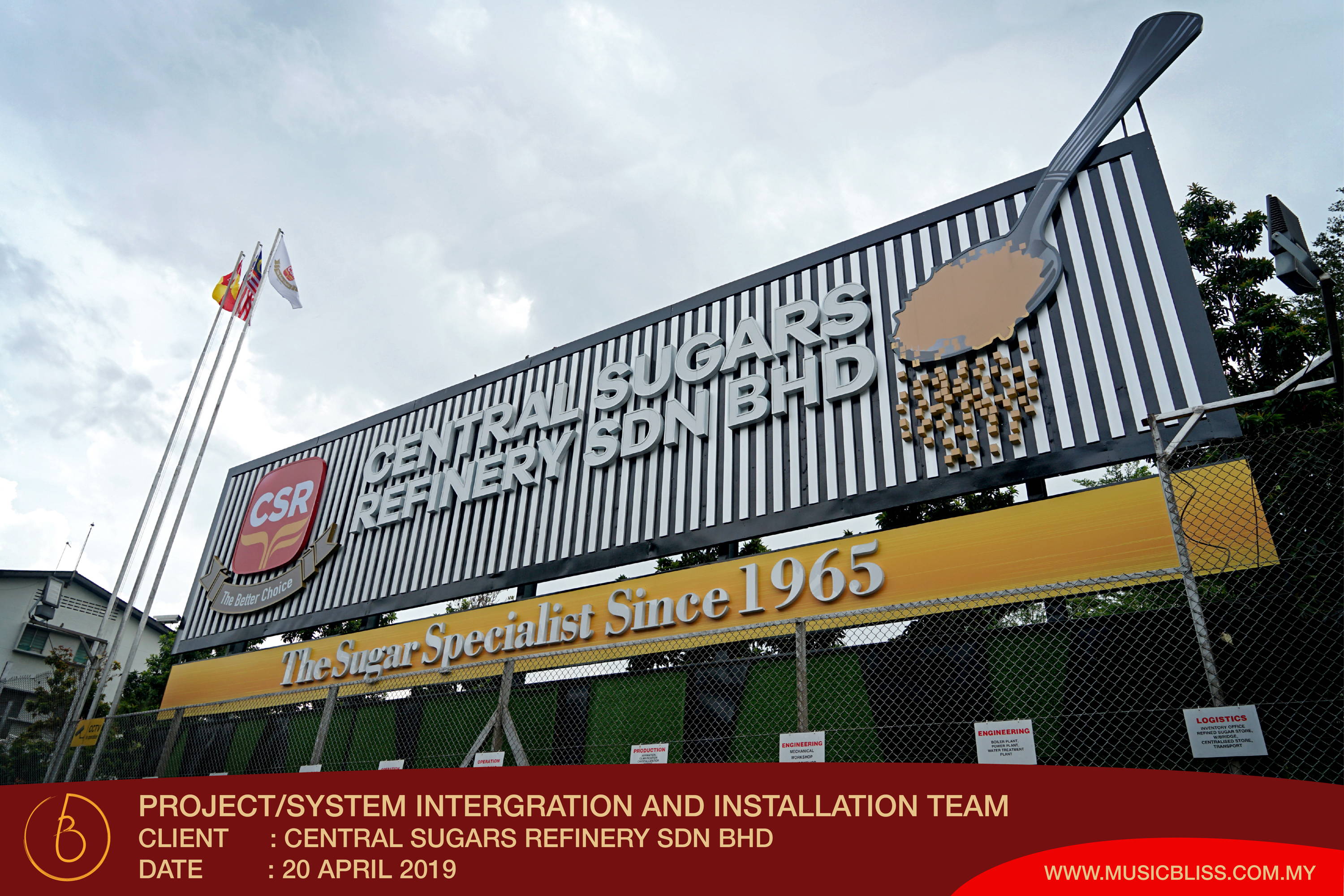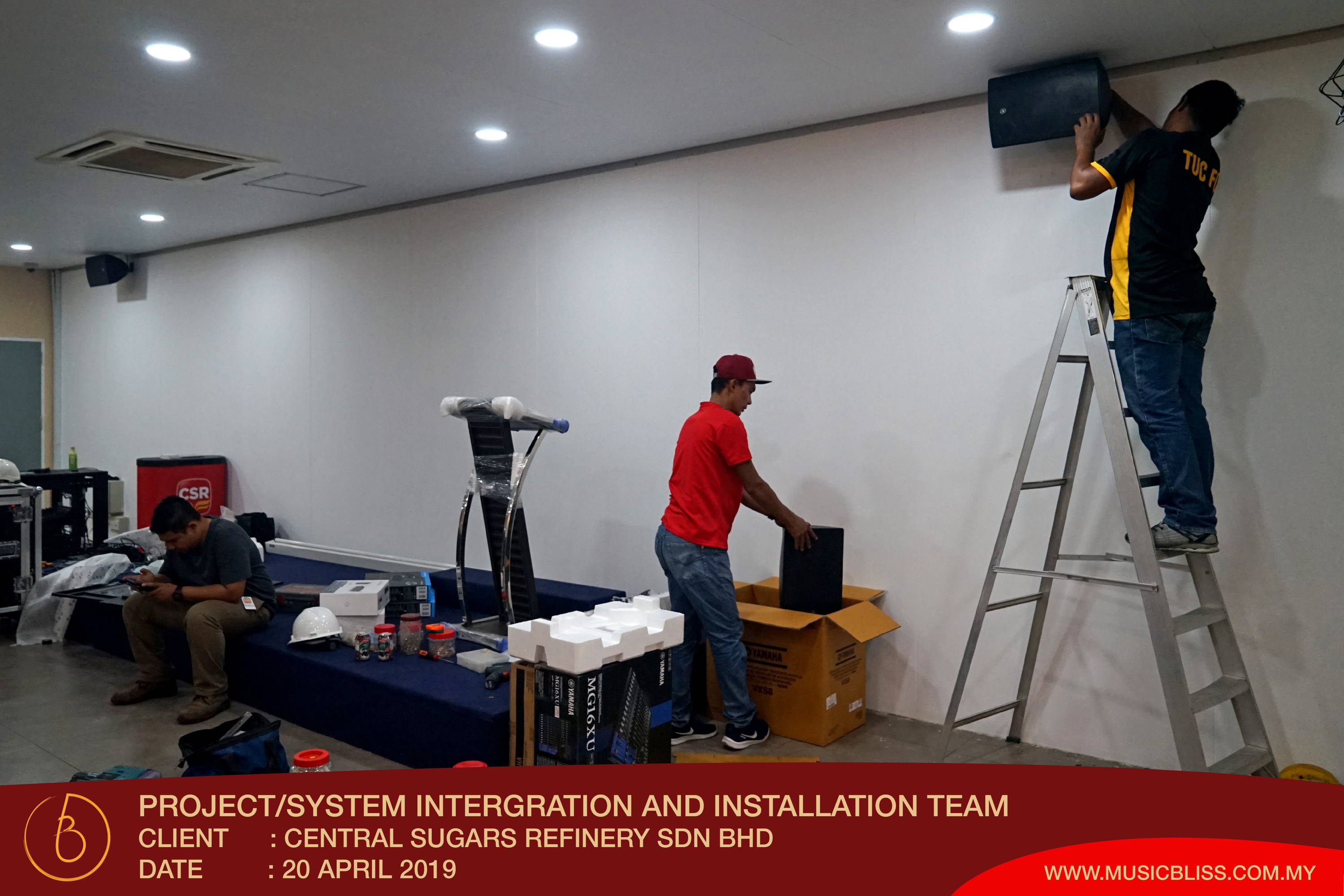 ---