Welcome to Music Bliss Music Academy
We provide variants of music lesson for every age group. We do have student start at the age of 5 until 50+- . Unlike other music lesson, we focus on 1 on 1 teaching style. The instructor will be able to teach according to your learning speed to bring out the talent in you!
We do believe learning music will develop the areas of the brain related to language and reasoning, build your confident, trains discipline and patience and many more!
Age Group : Start From 5 years above ++ ( Every Instrument )
Class : 2nd Floor , Music Bliss Sdn Bhd, No5, Petaling Utama Avenue, Jalan PJS 1/50, Petaling Utama, 46150 , Petaling Jaya, Selangor
Operating Hour :
Monday - Friday ( 1 pm to 9.30 pm )
Saturday ( 9.30 am to 6pm )
Contact Person : 018-2059163 @Alfred Phoon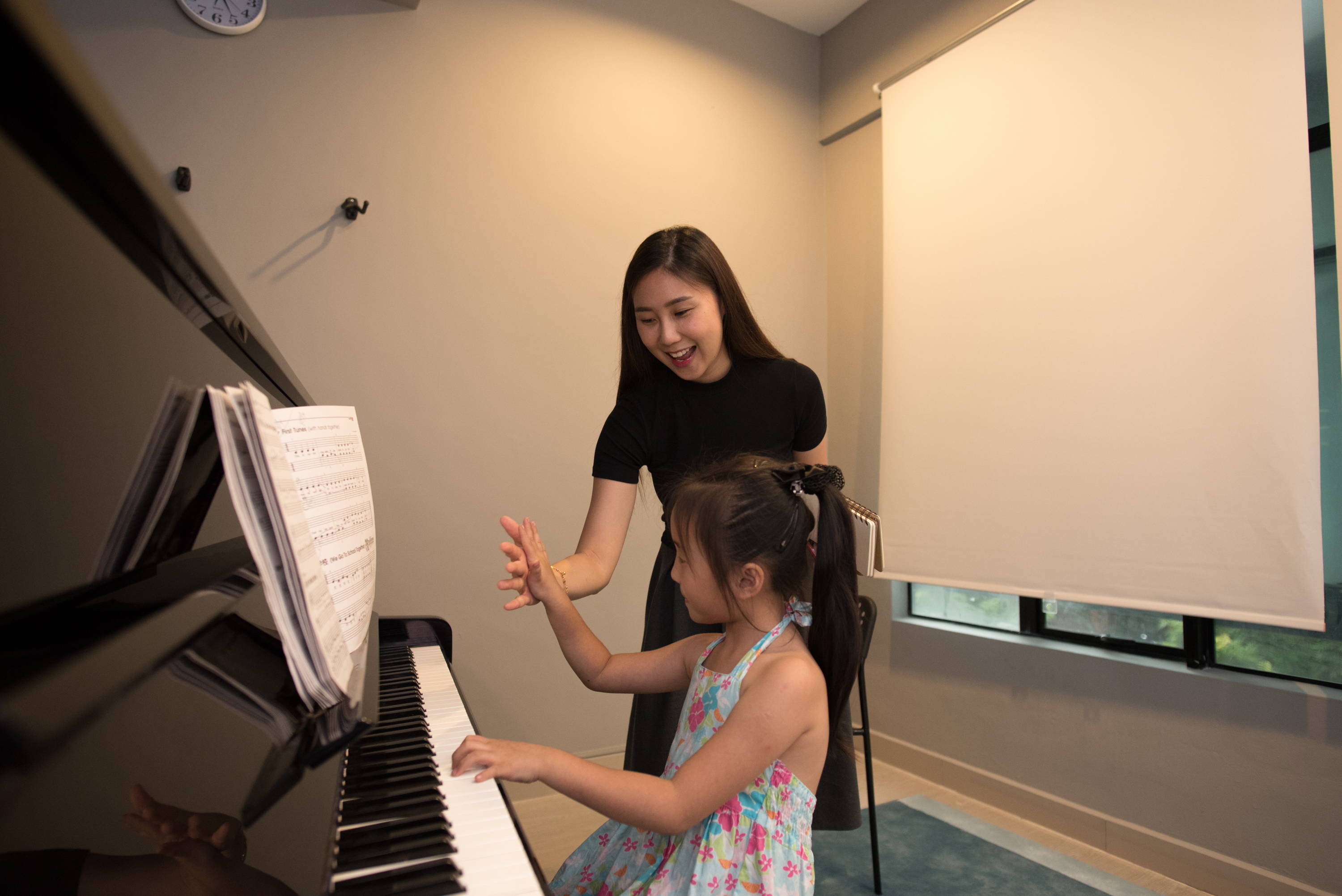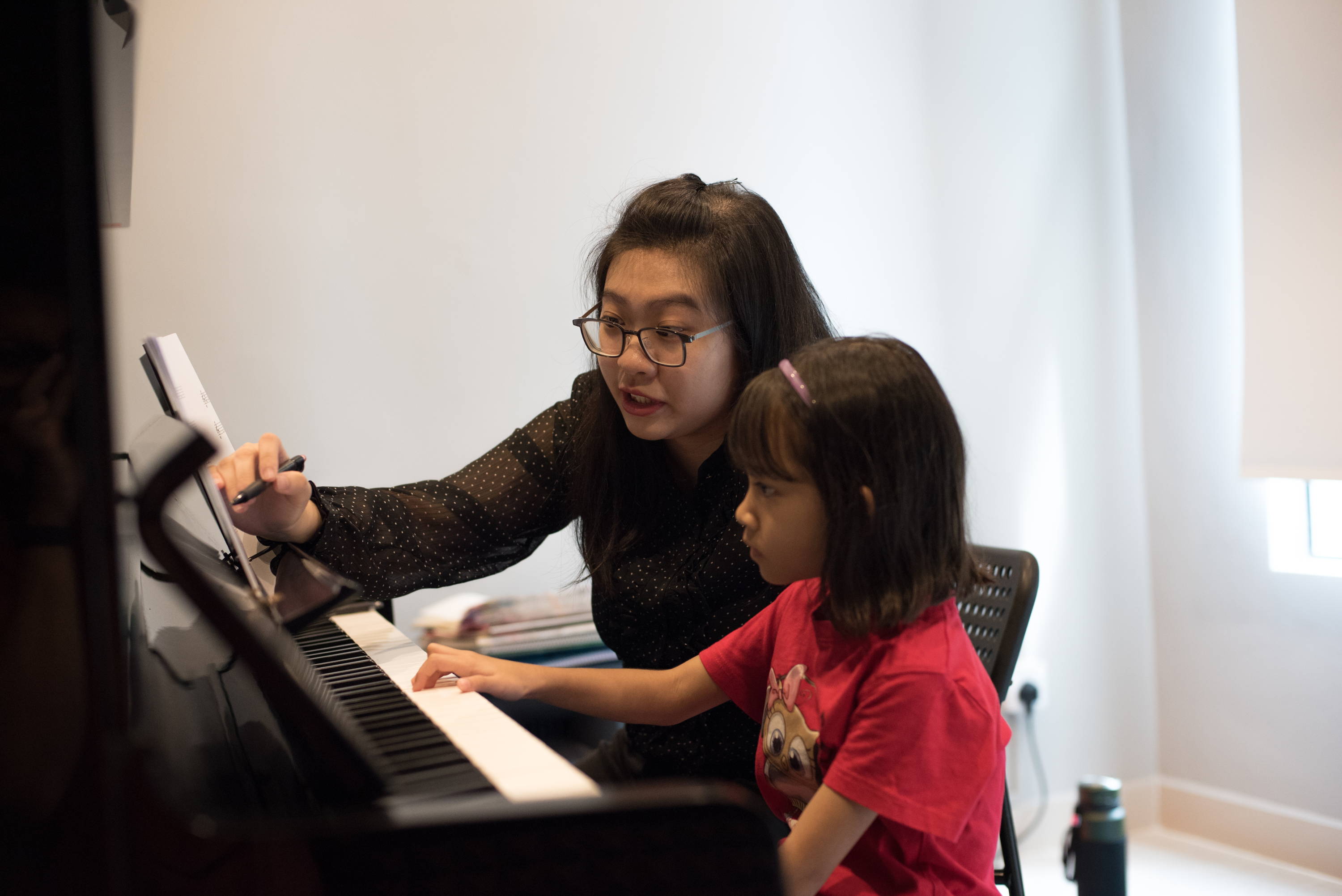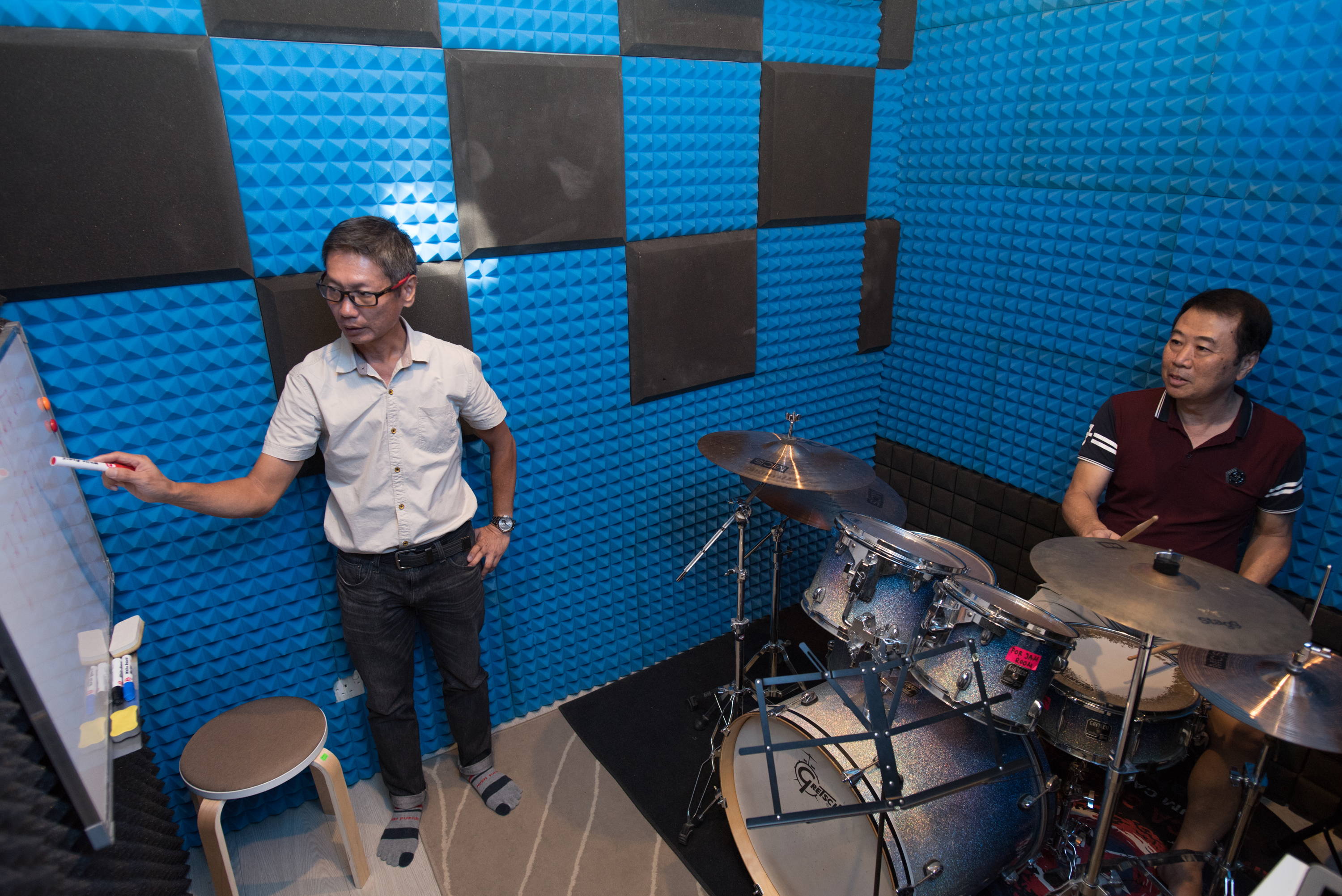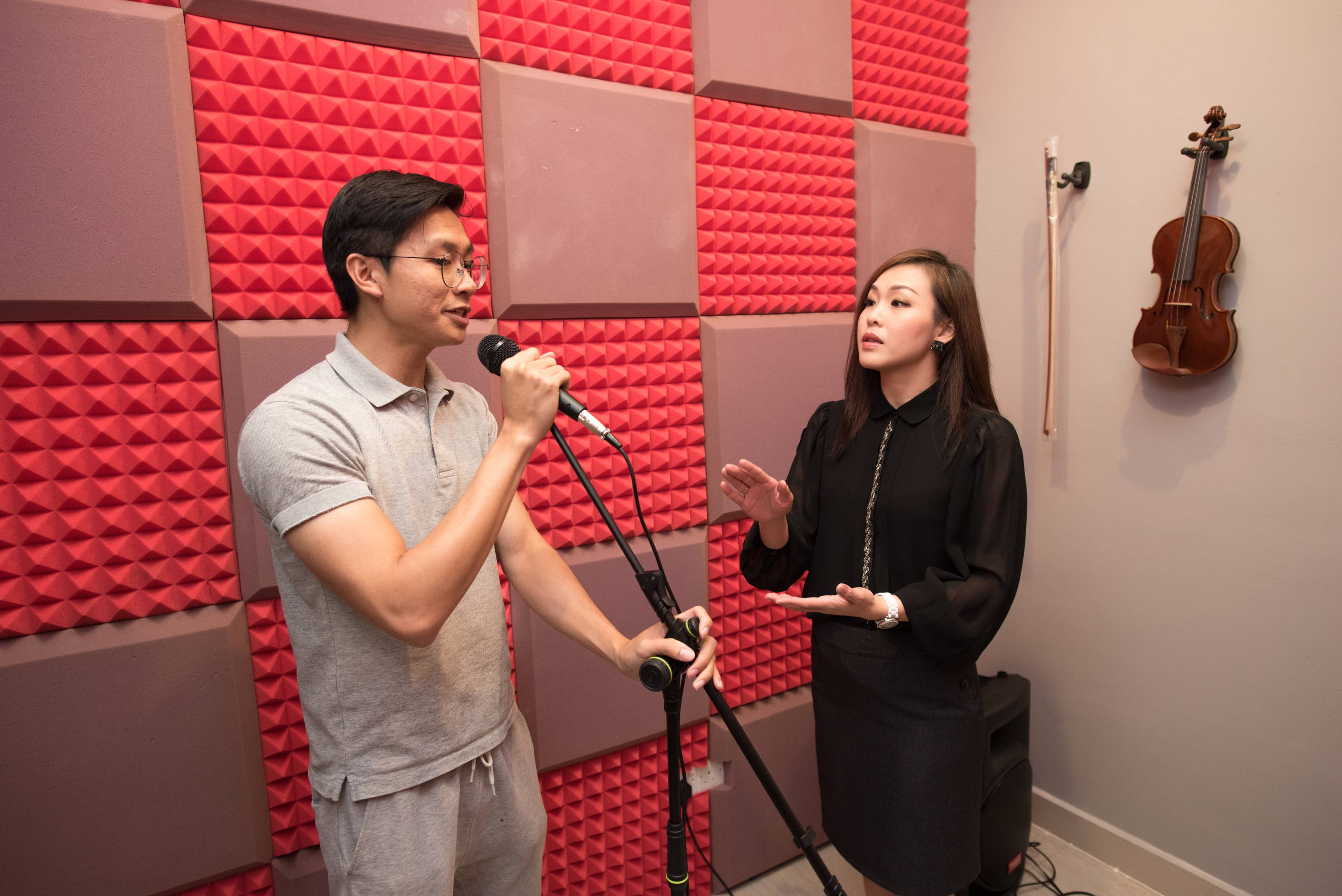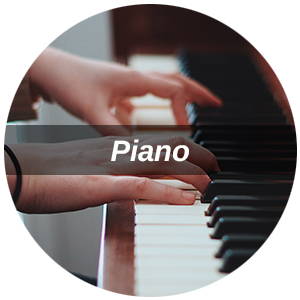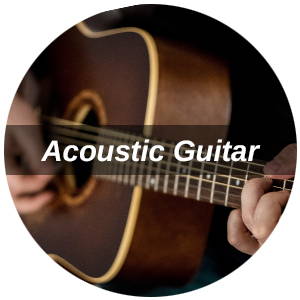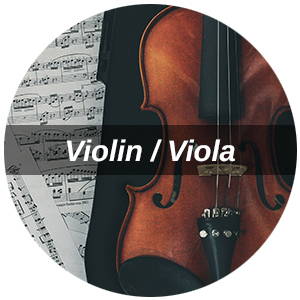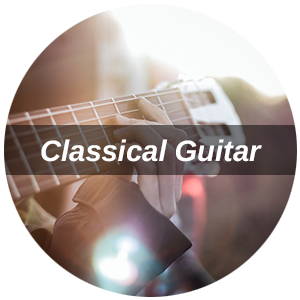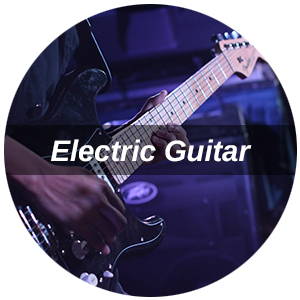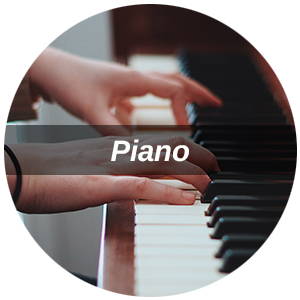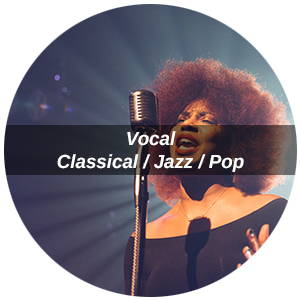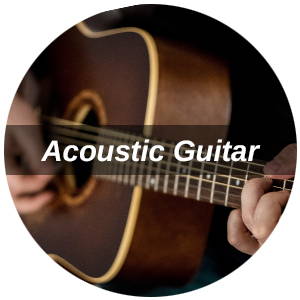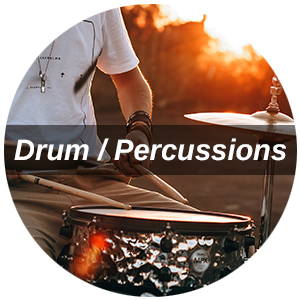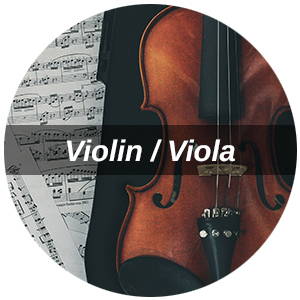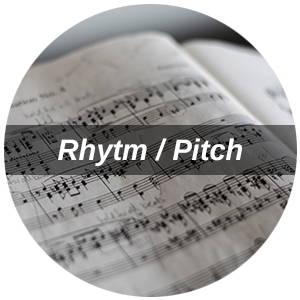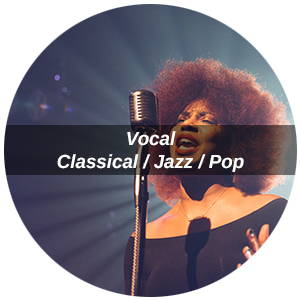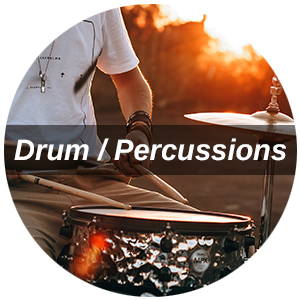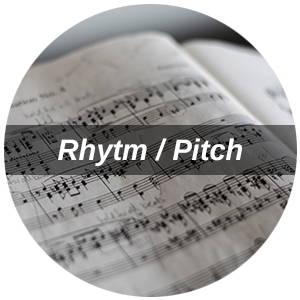 ---
ABRSM
UK's largest music education body, one of its largest music publishers and the world's leading provider of music exams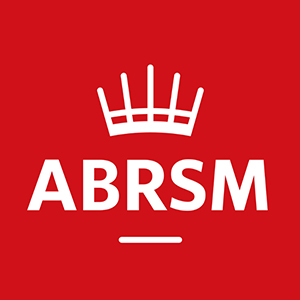 Trinity College London
leading international exam board and independent education charity that has been providing assessments around the world since 1877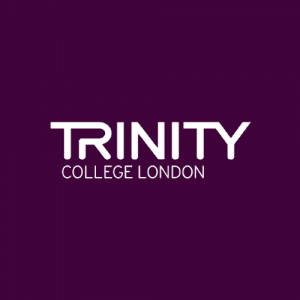 Leisure Learning
Learning without pressure of going exam, enjoy the classes. Keep Calm and no exam.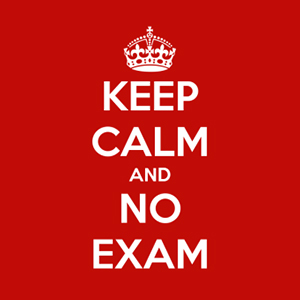 ---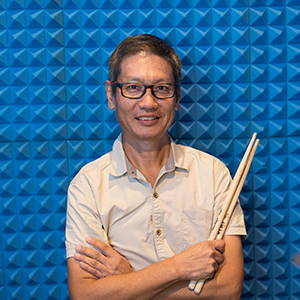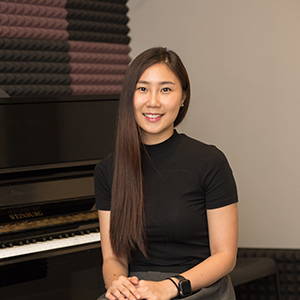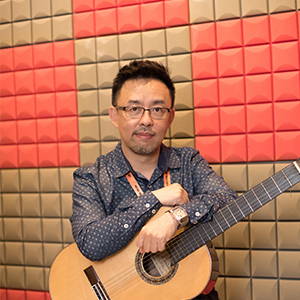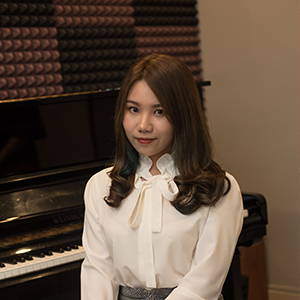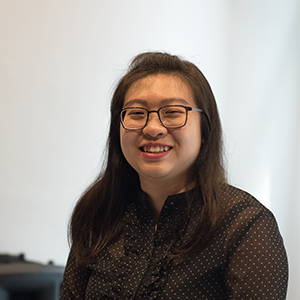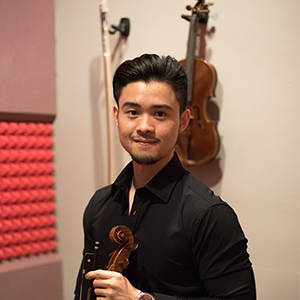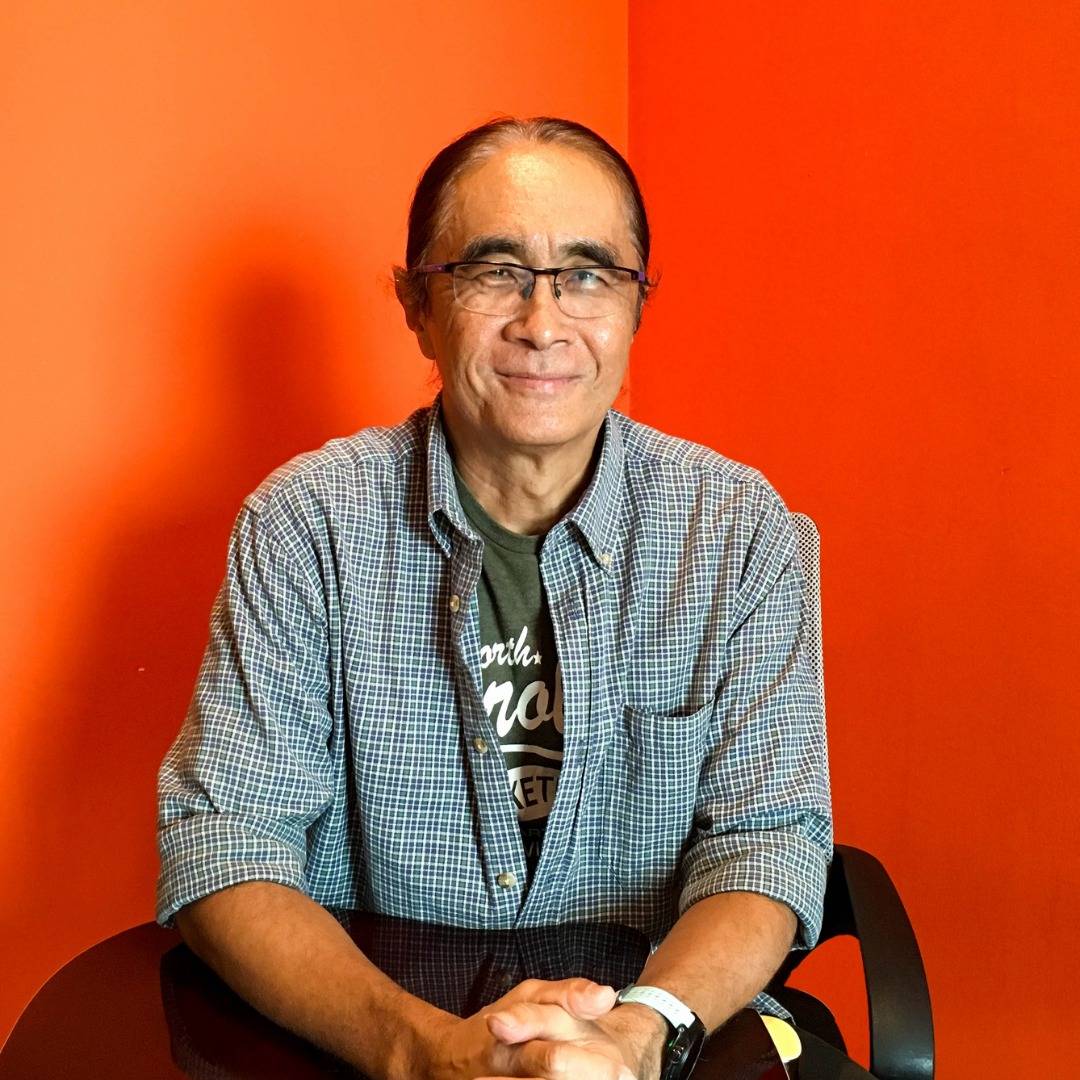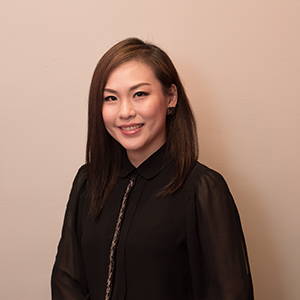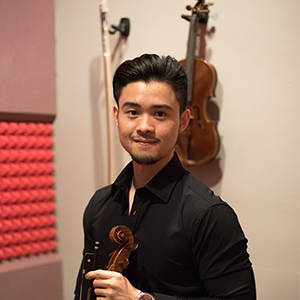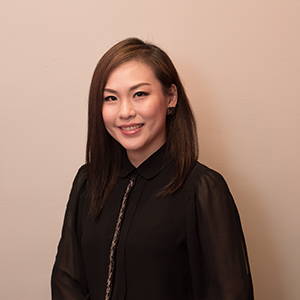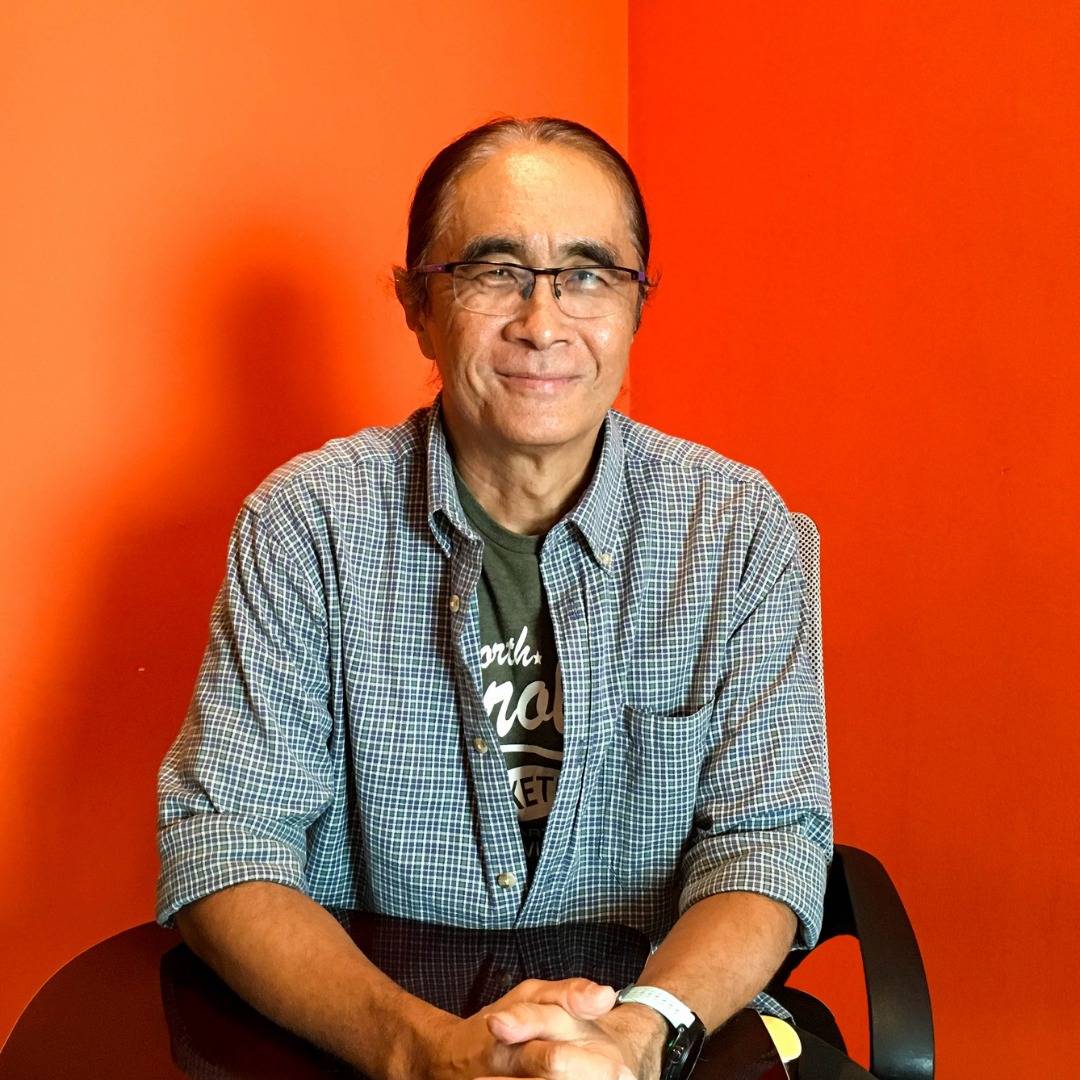 ---
Register Now ! Drop Us a Message
Thanks! We will get back to you shortly
This field is required
This field is required
This field is required
This field is required