Consider Setting up a PA System for your business?
Powered Or Passive Speaker?
Do I need an amplifier or a mixer?
How many watts do i need?
Why not having our professional to help you propose the solution?
At Music Bliss, We are looking forward in providing you a solution according to you requirements.
Feel Free to Drop by Our Showroom Or WhatsApp for a Free Consultation !
Tel : 016-3111 286
Email : Sales@musicbliss.com.my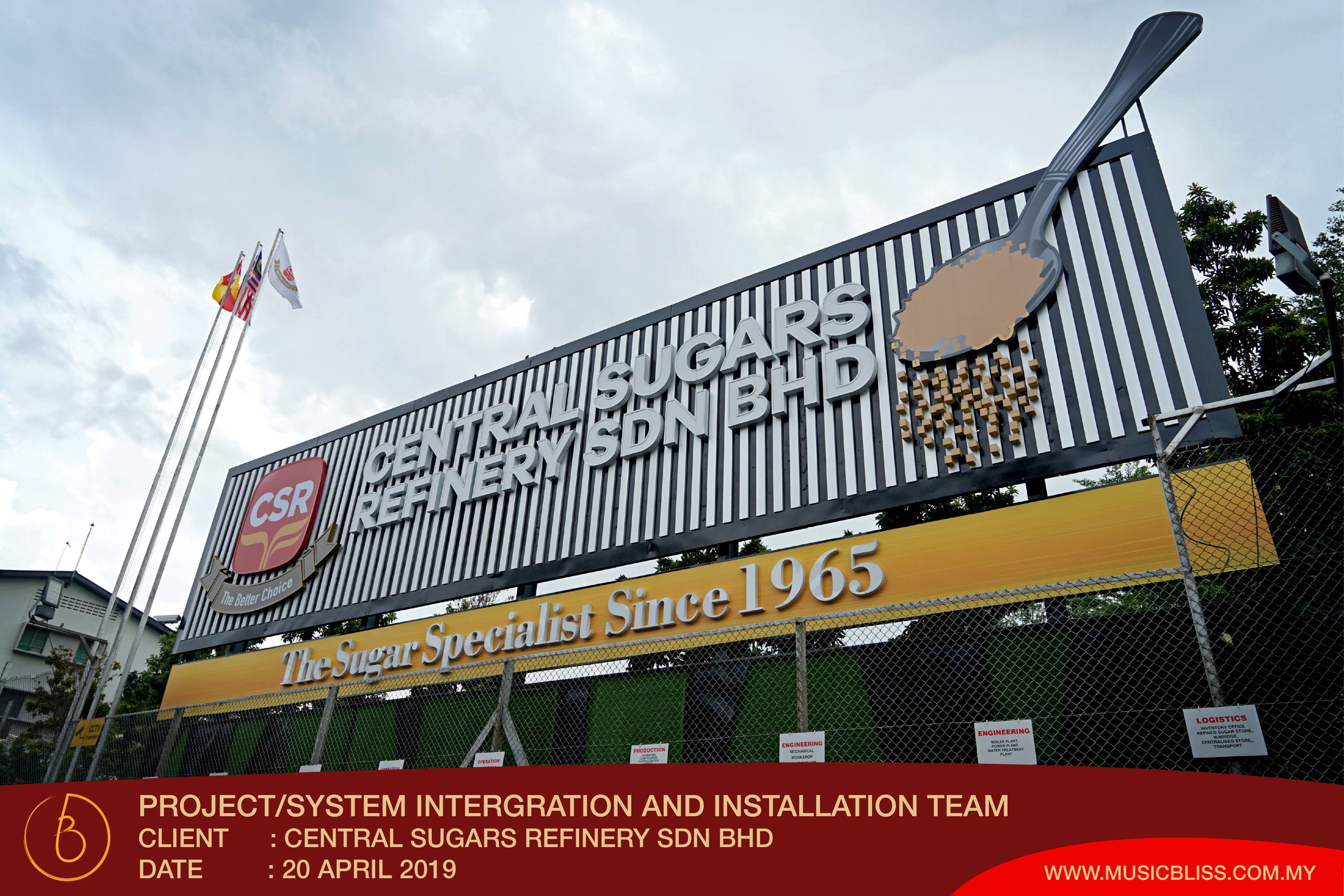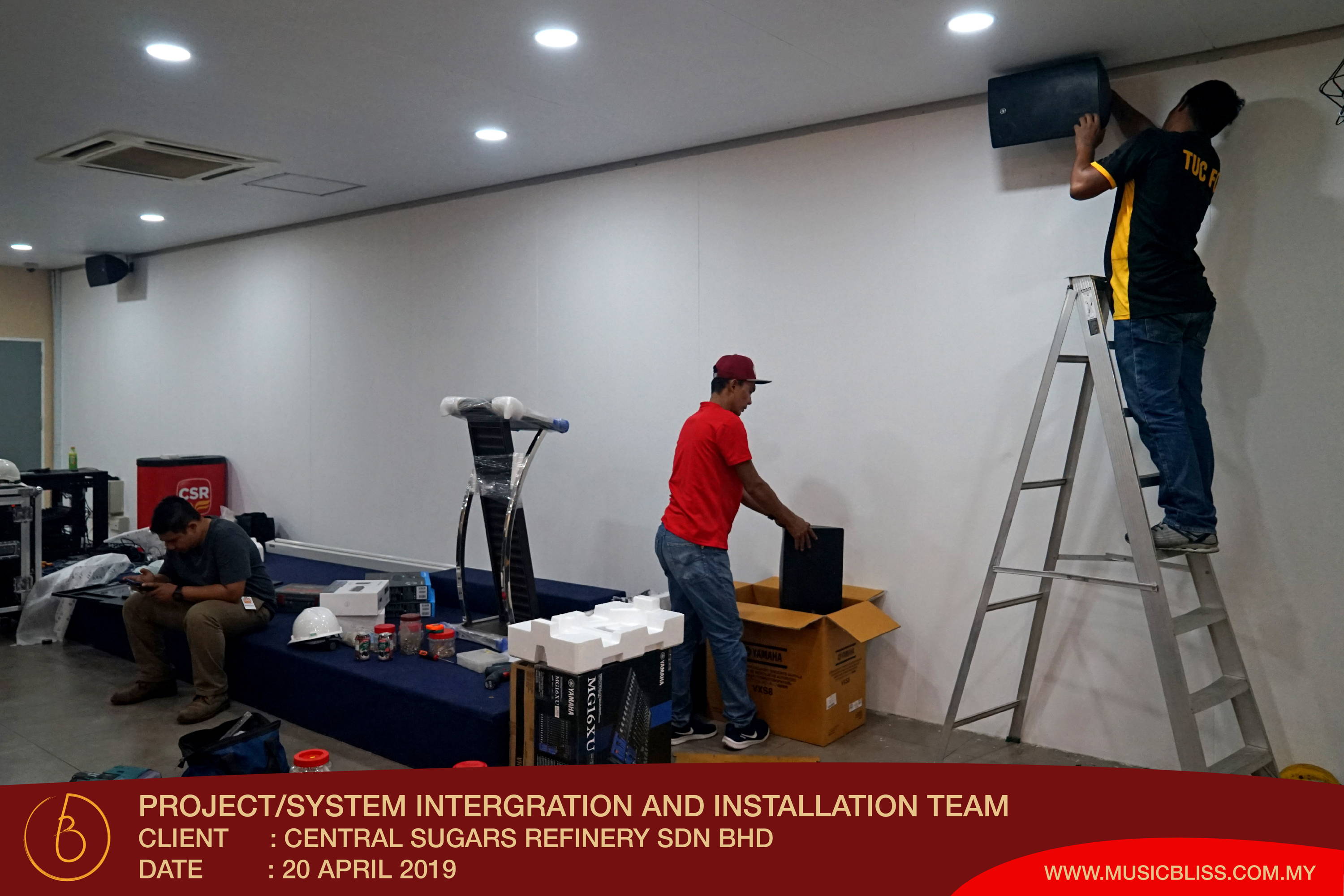 ---
Our PA System & Audio Installation Services
We take on projects with the aim to provide complete & hassle-free installation solutions to our customers in the areas of sound & music.
Our projects cover for the following:
Applications:
Auditorium/ Hall Setup
Conference/ Meeting/ Training Room Setup
Restaurant/ Cafe/ Pub Setup
Retail Store/ Outlet Setup
Hotel Ballroom/ Banquet Setup
House of Worship (Temple, Church, Mosque, Surau ) Setup
Education Facility (School, College, University Setup)
Museum/ Gallery Setup
Gymnasium/ Sports Centre/ Recreation Clubs Setup
Others
---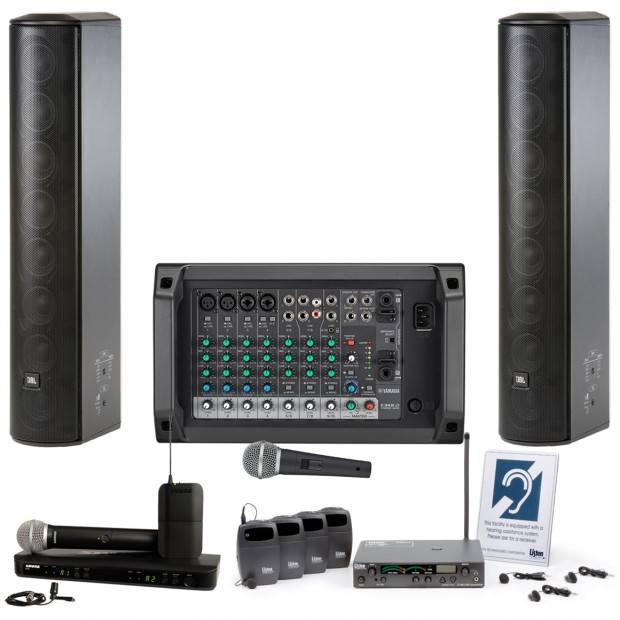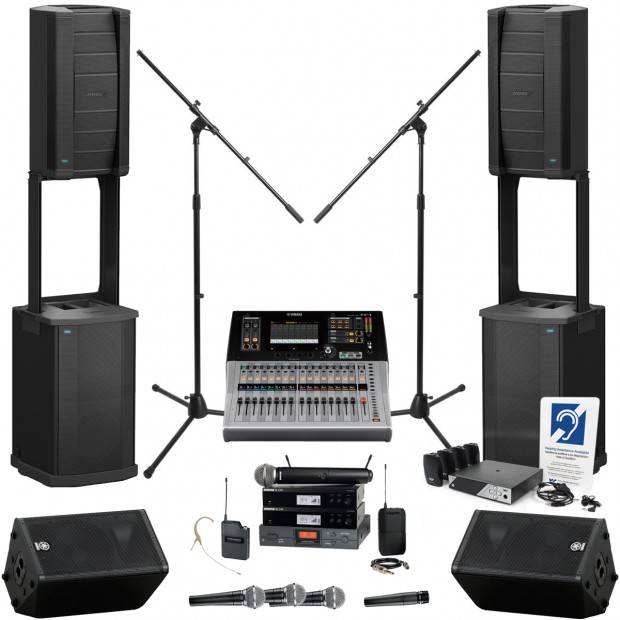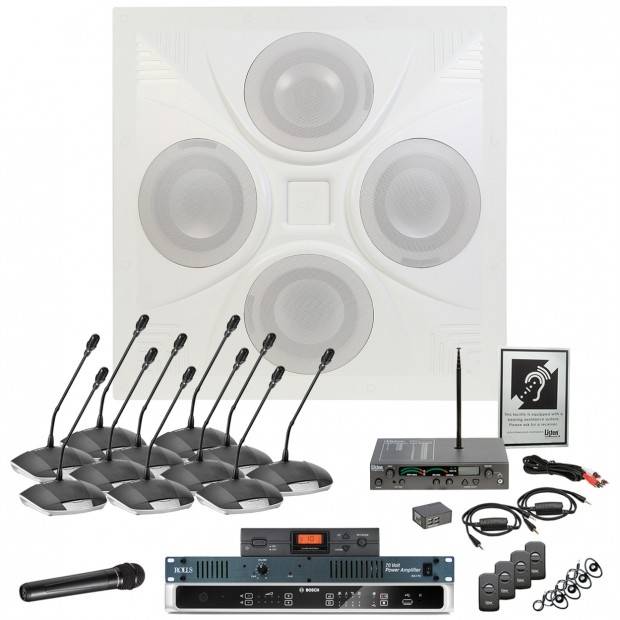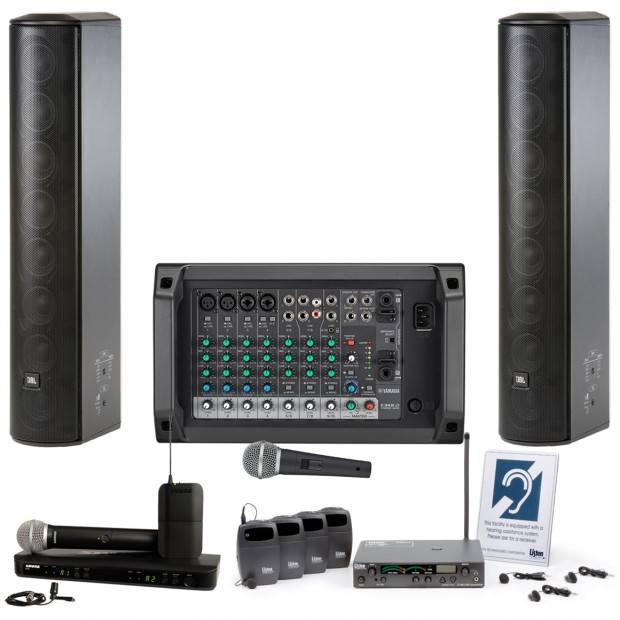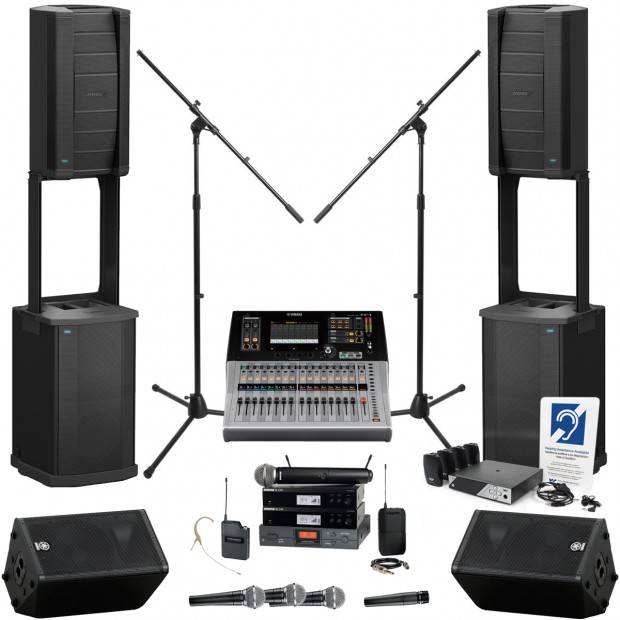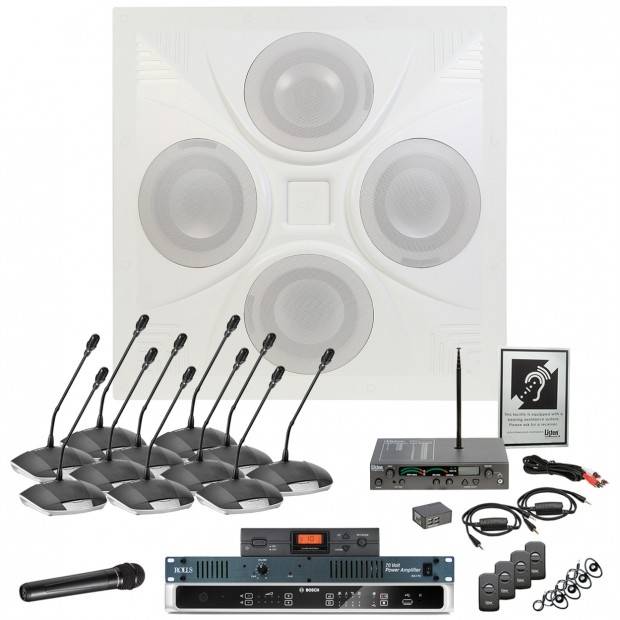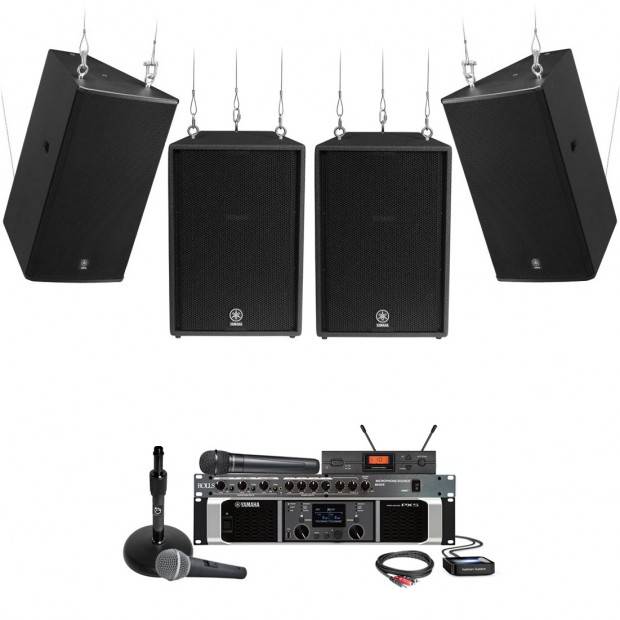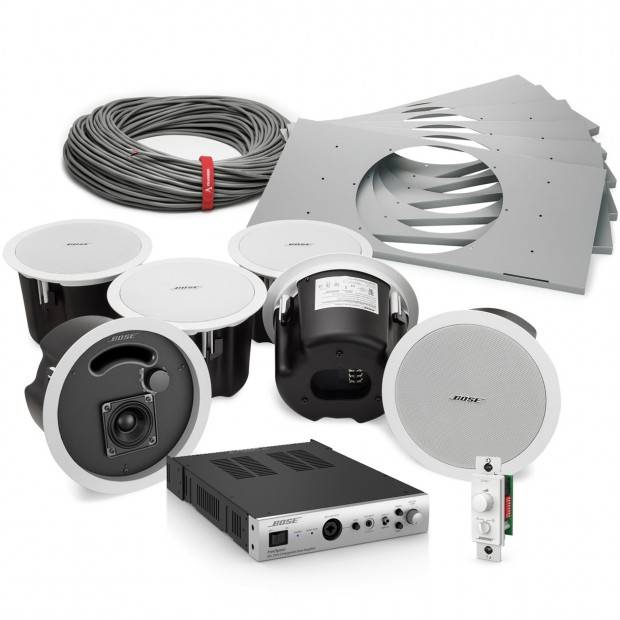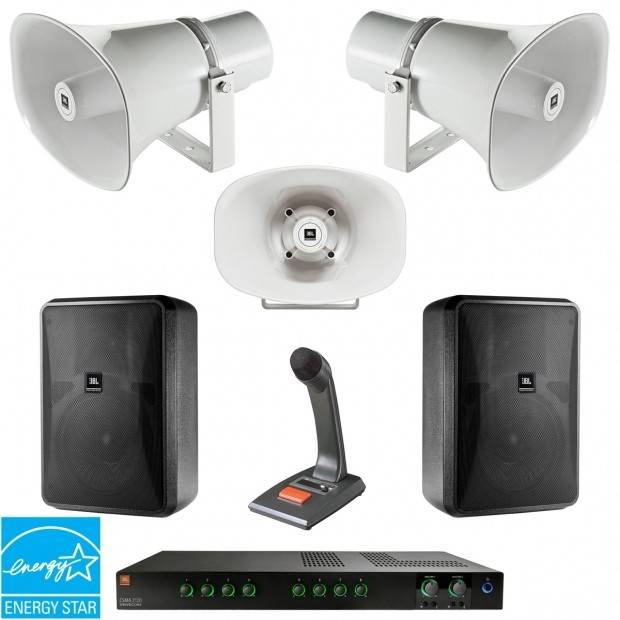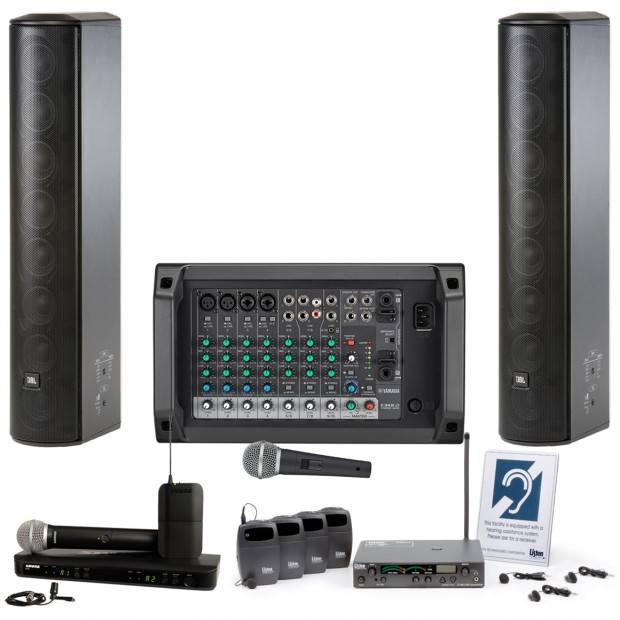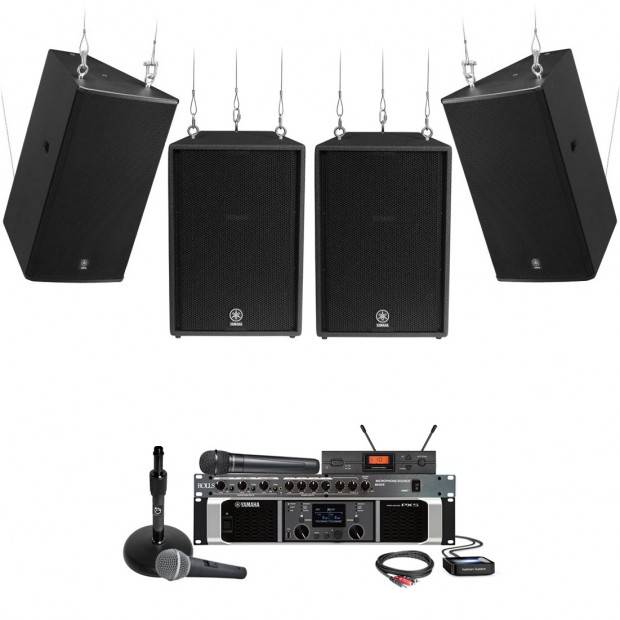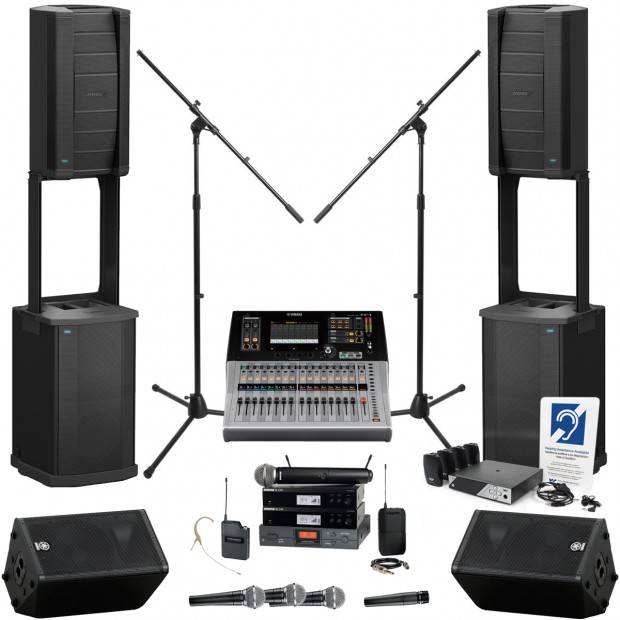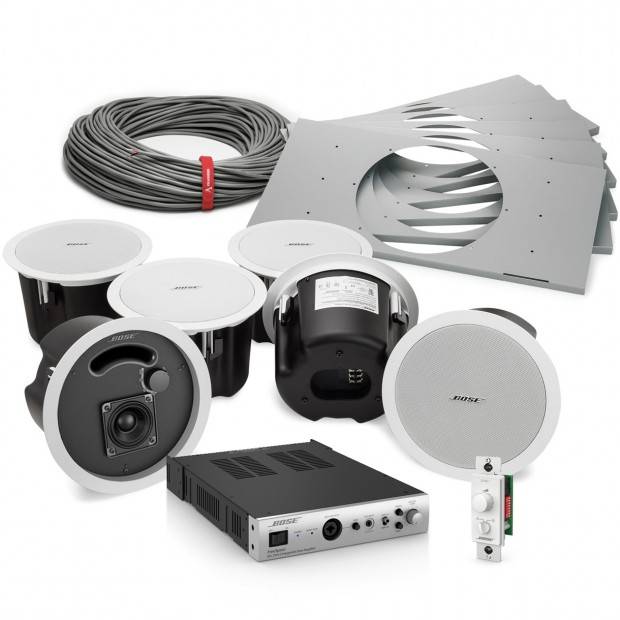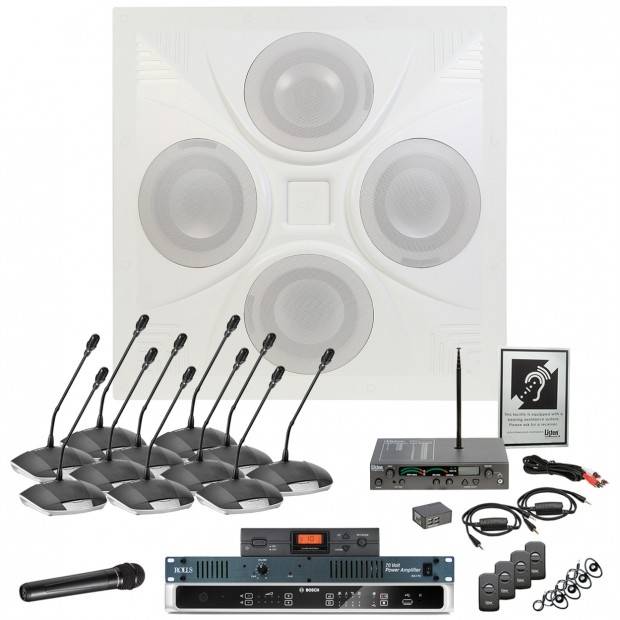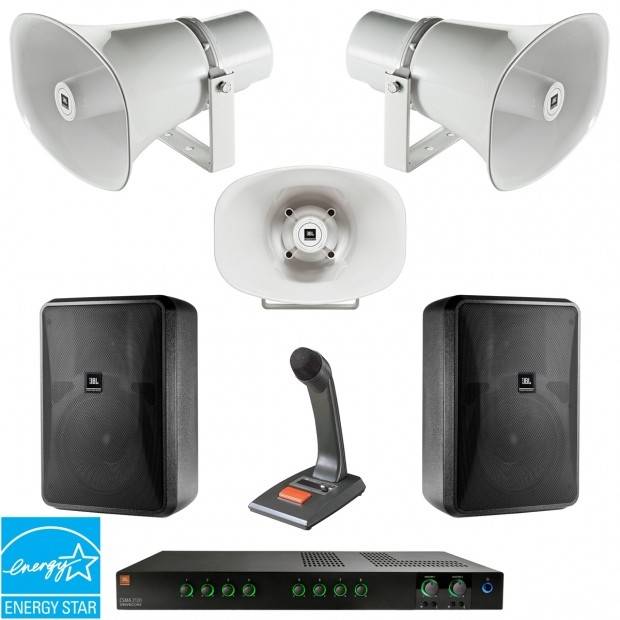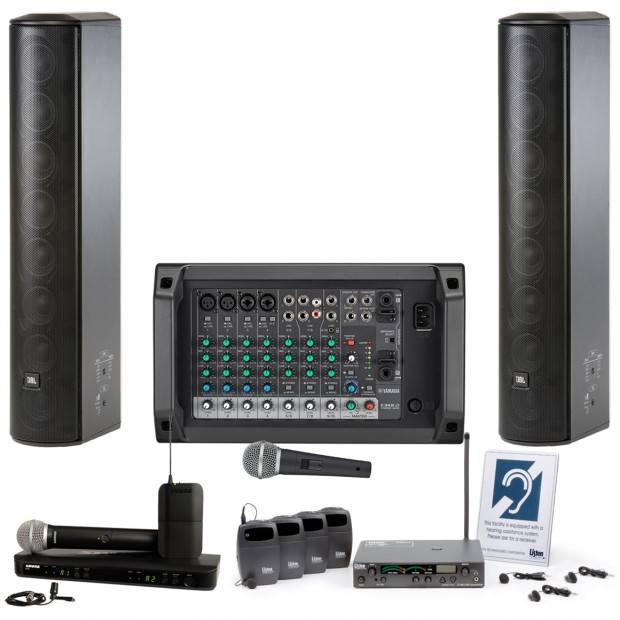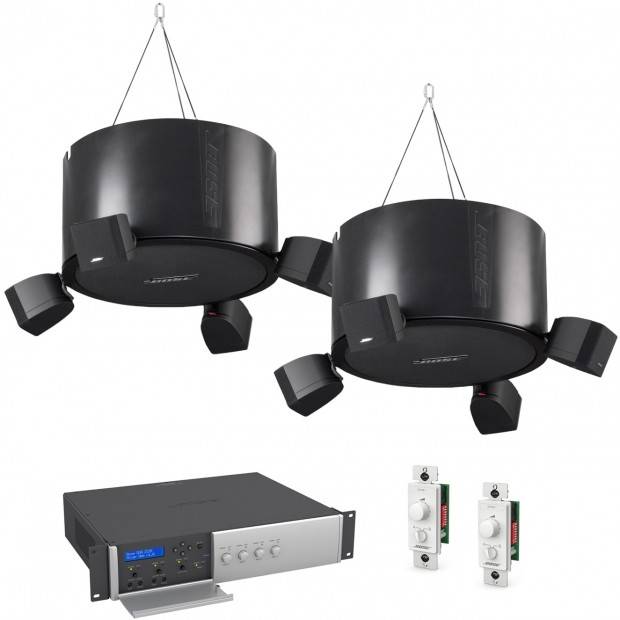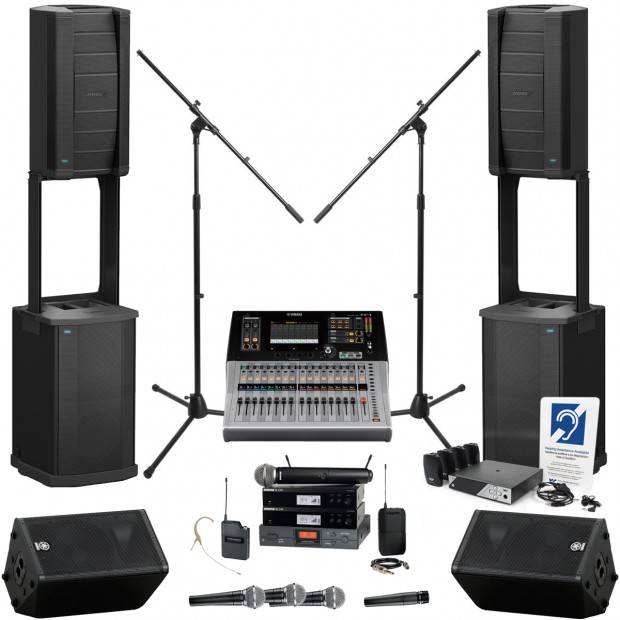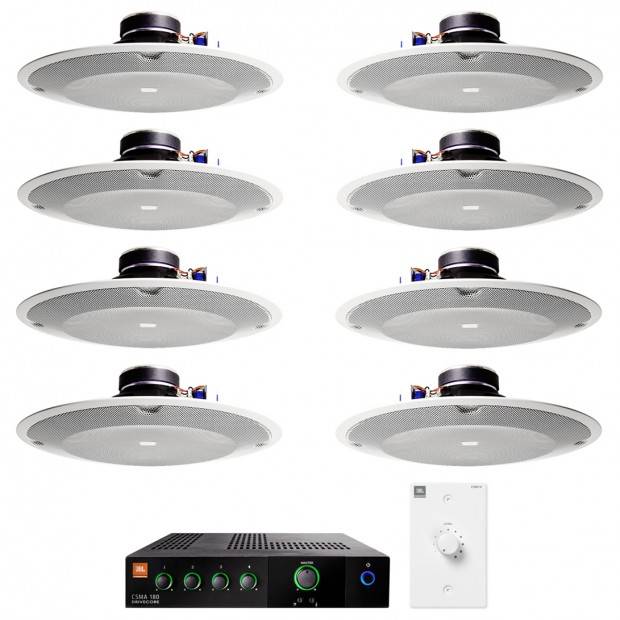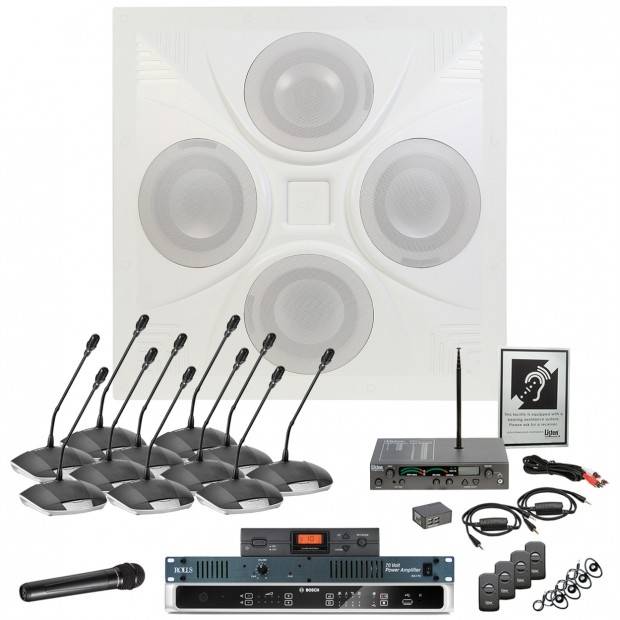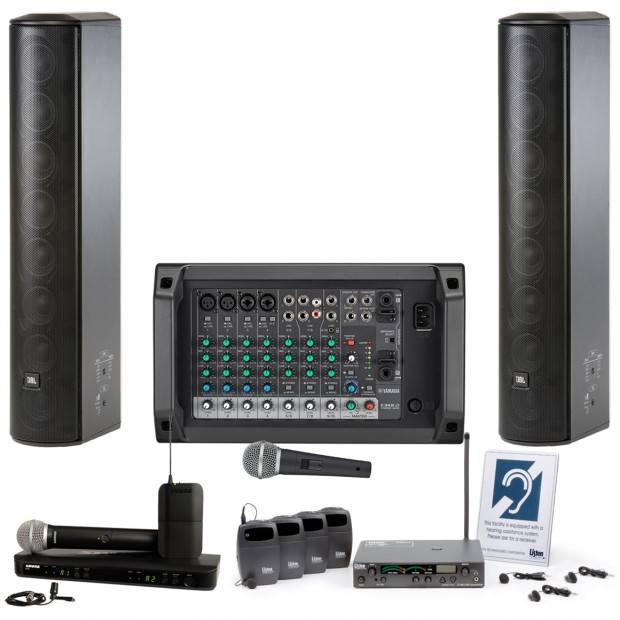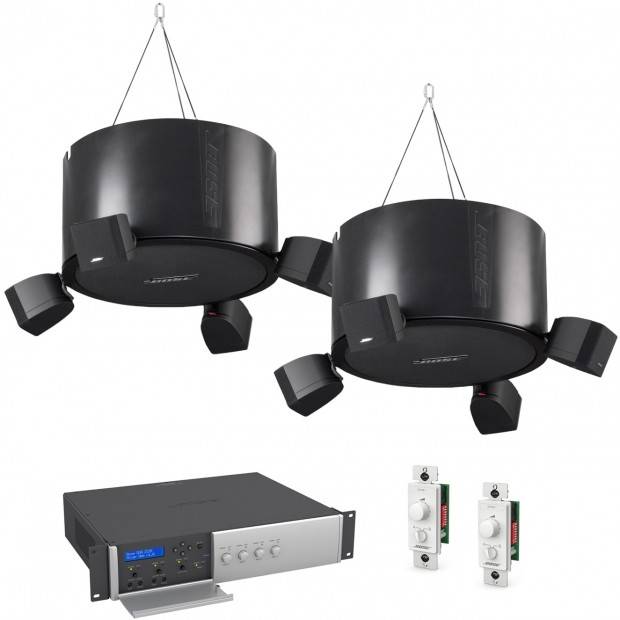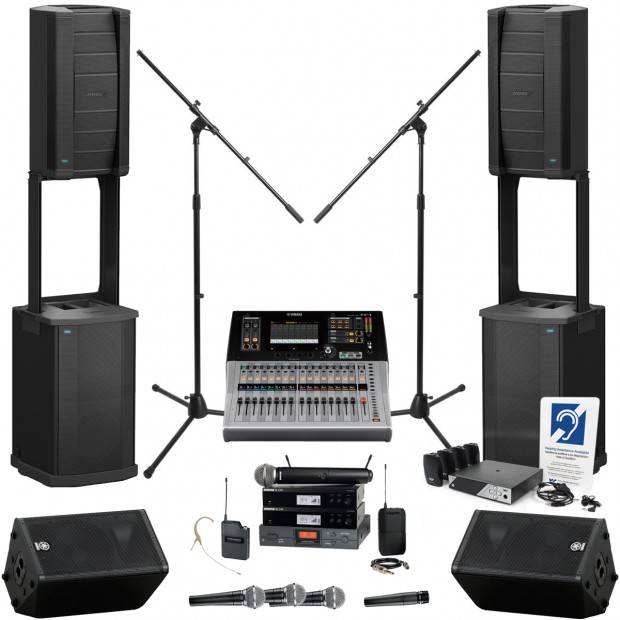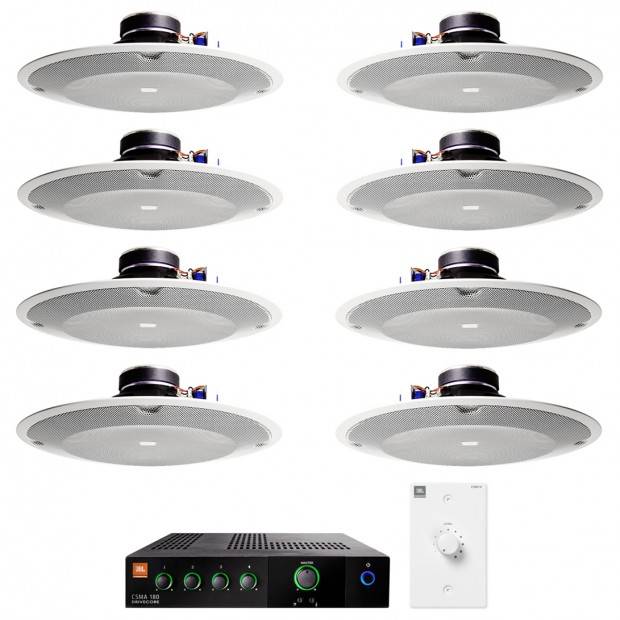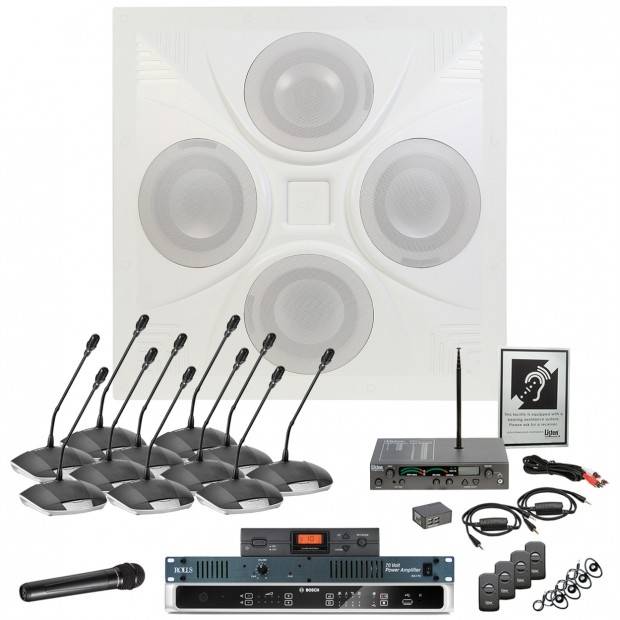 ---
Project : Central Sugars Refinery Sdn Bhd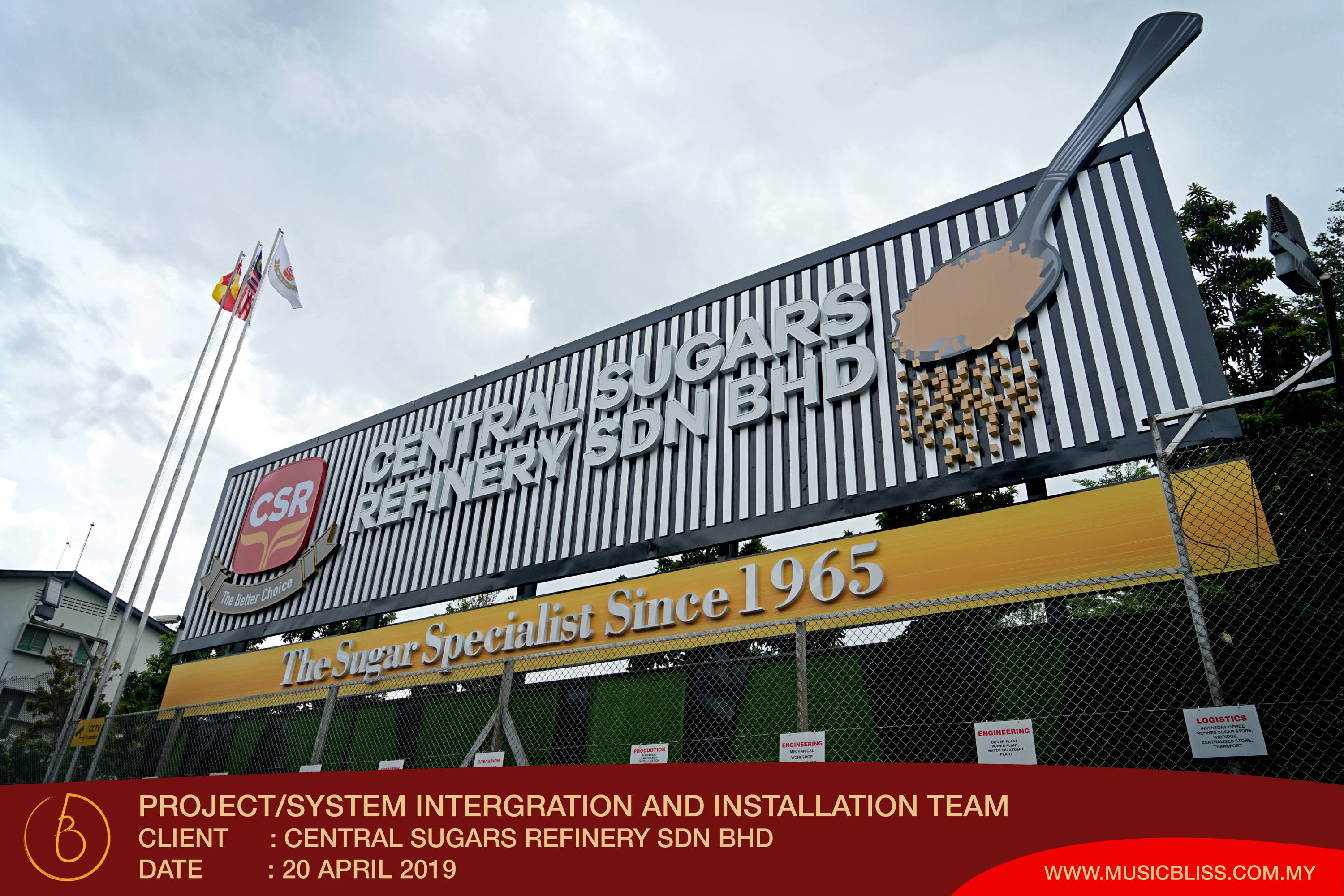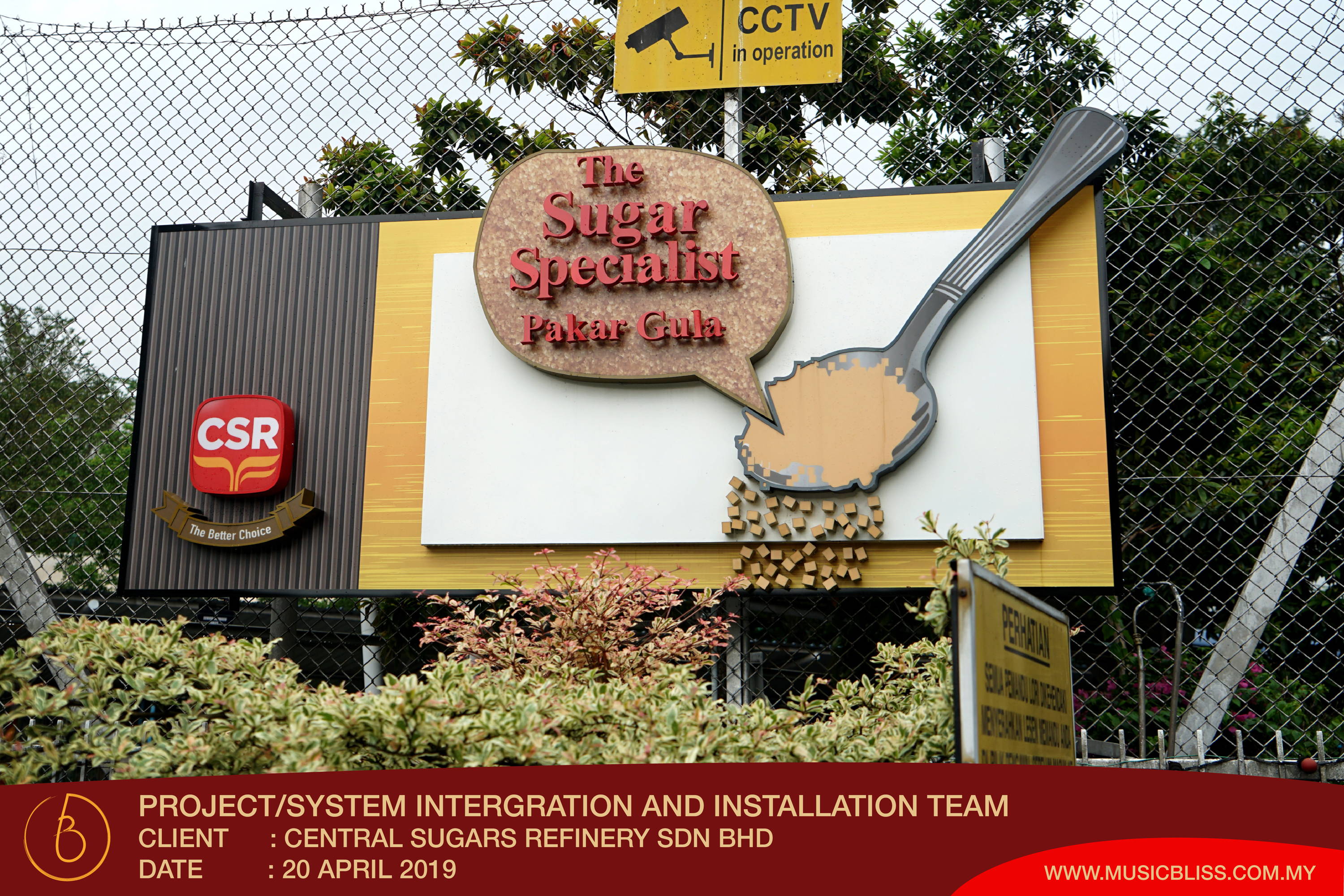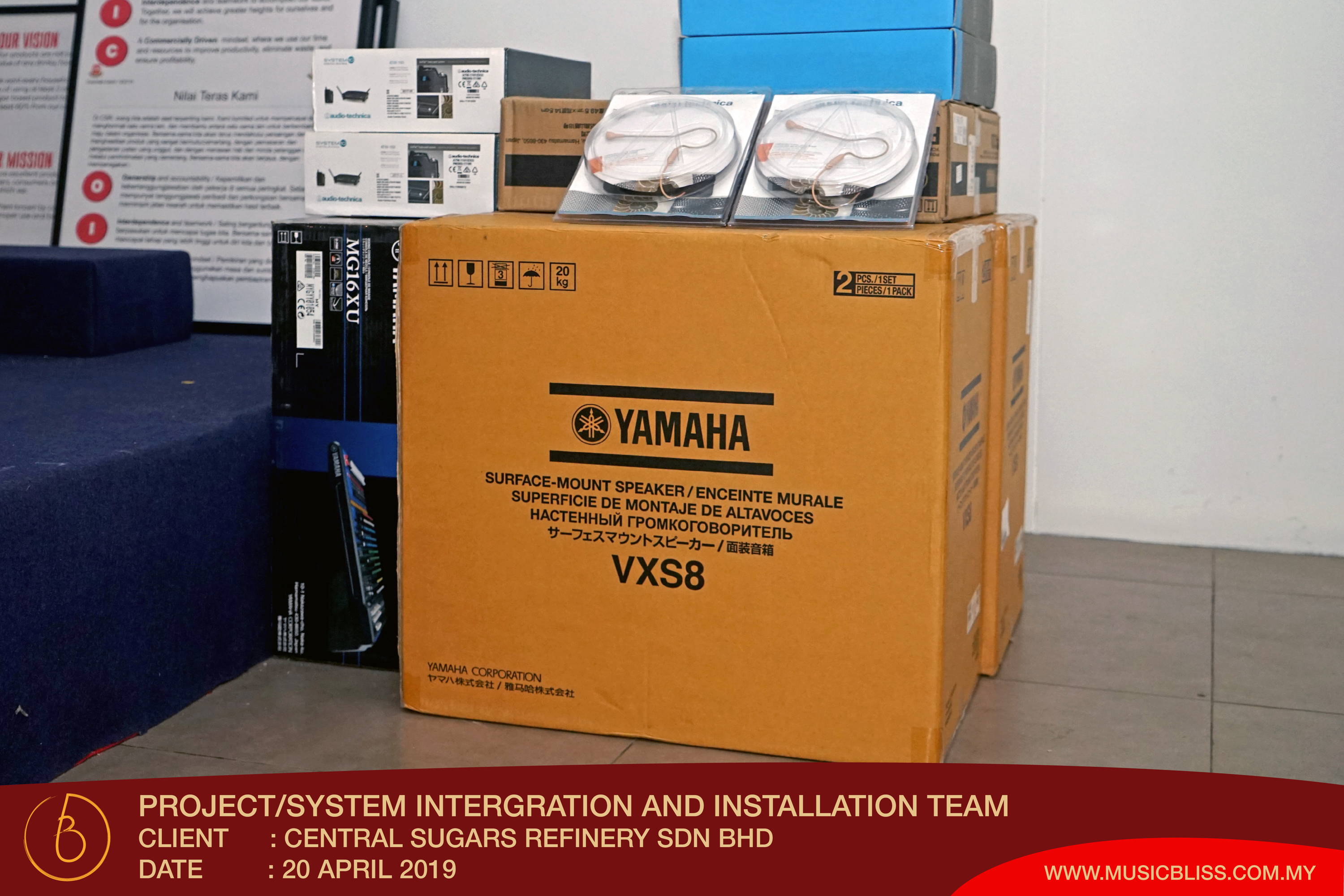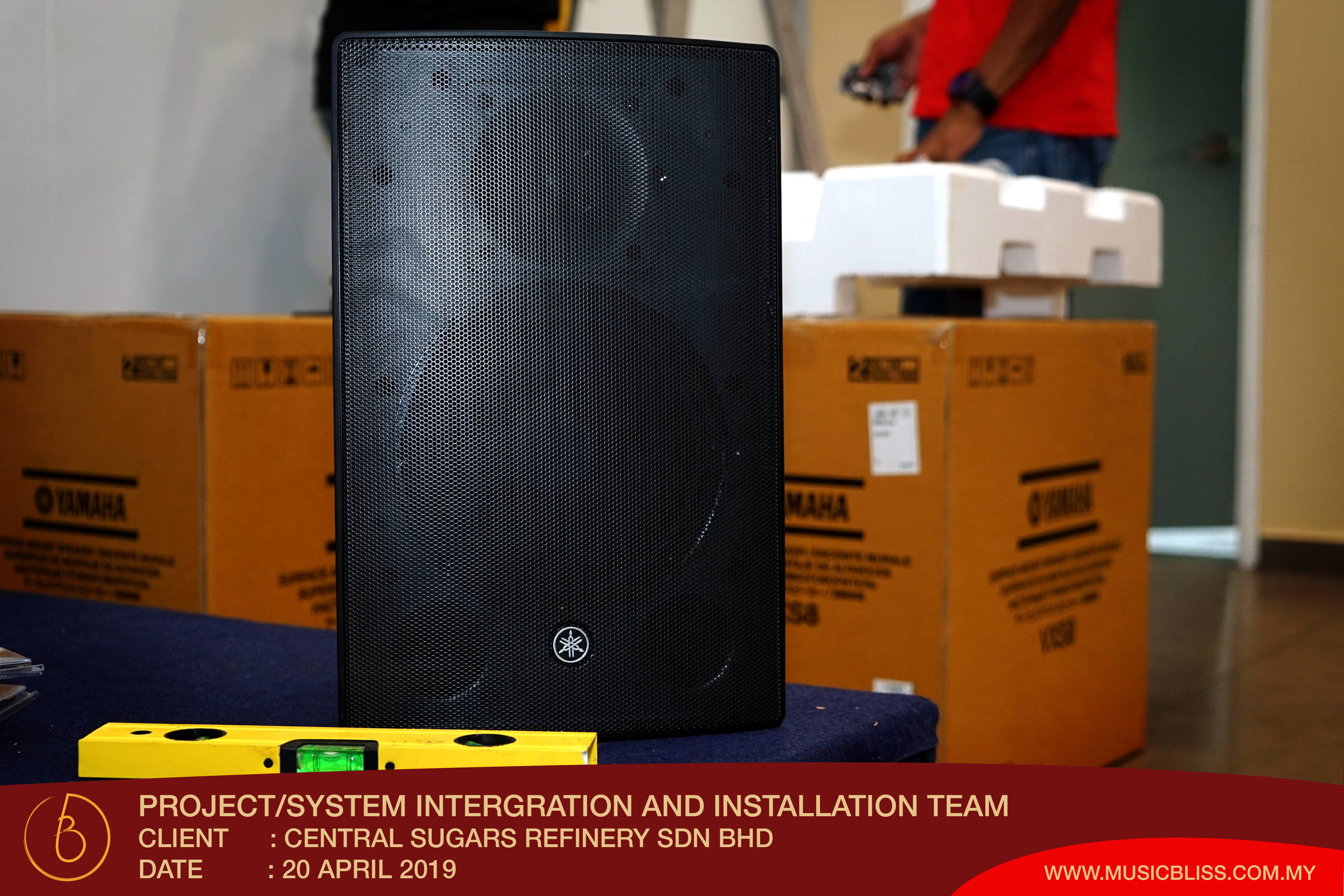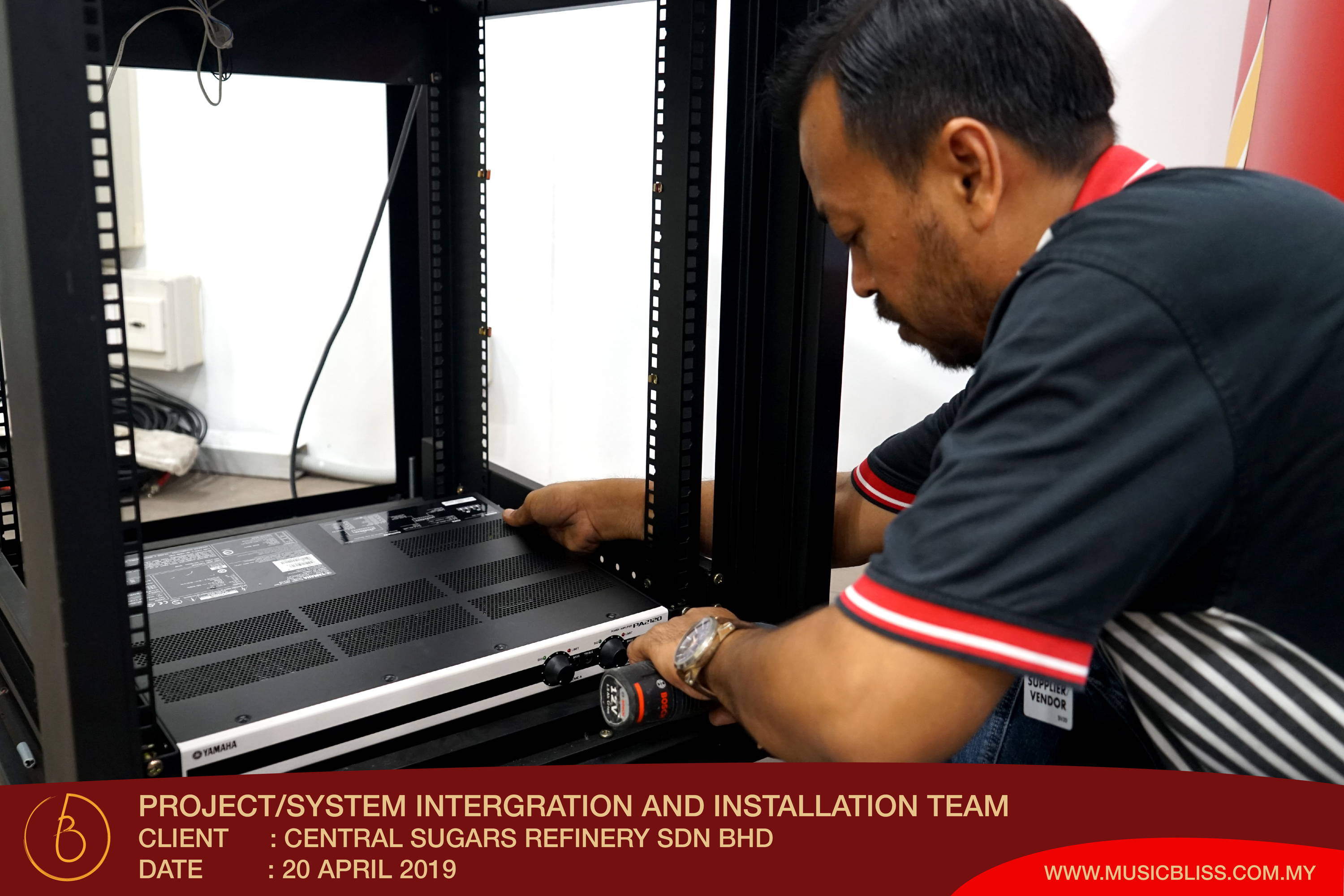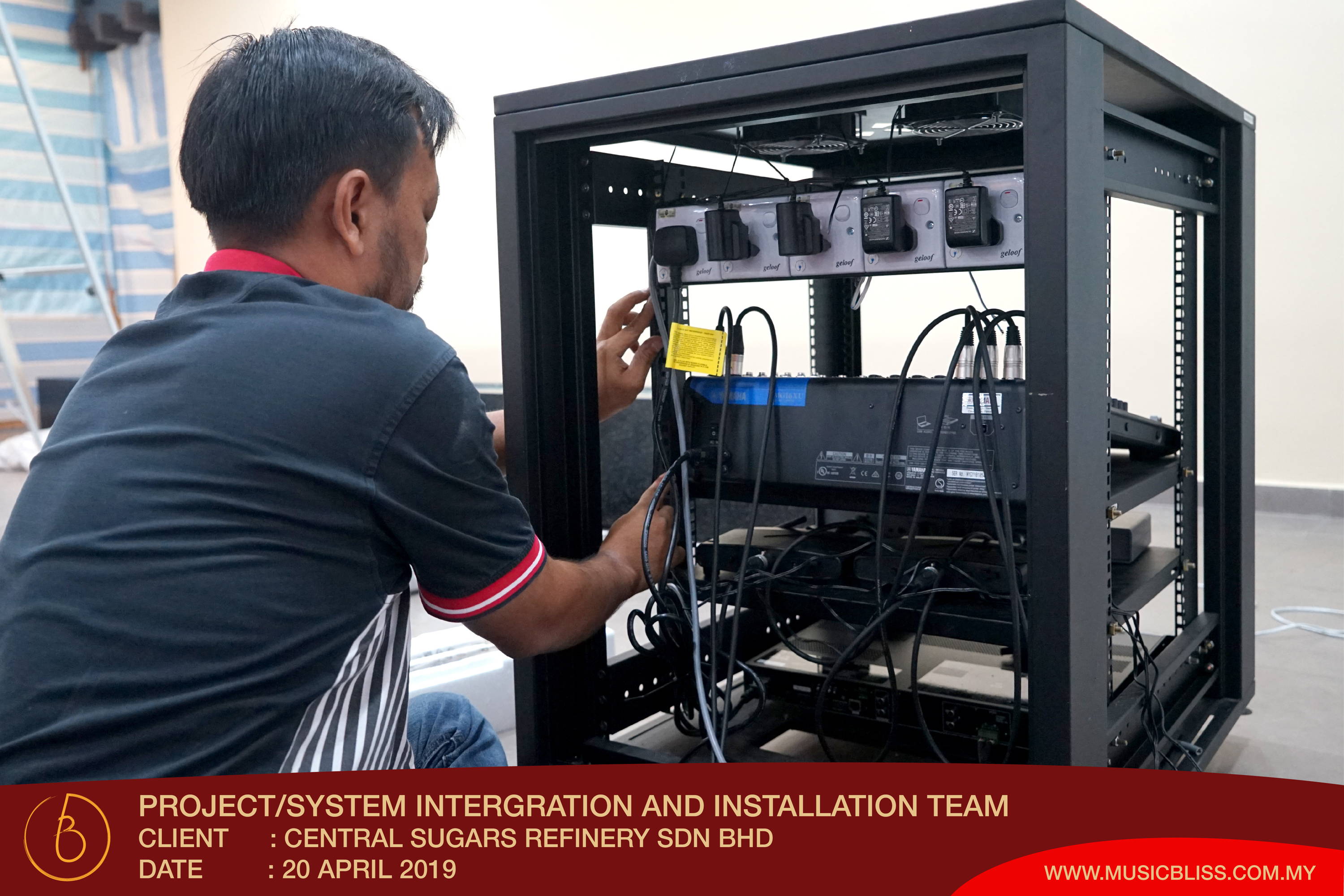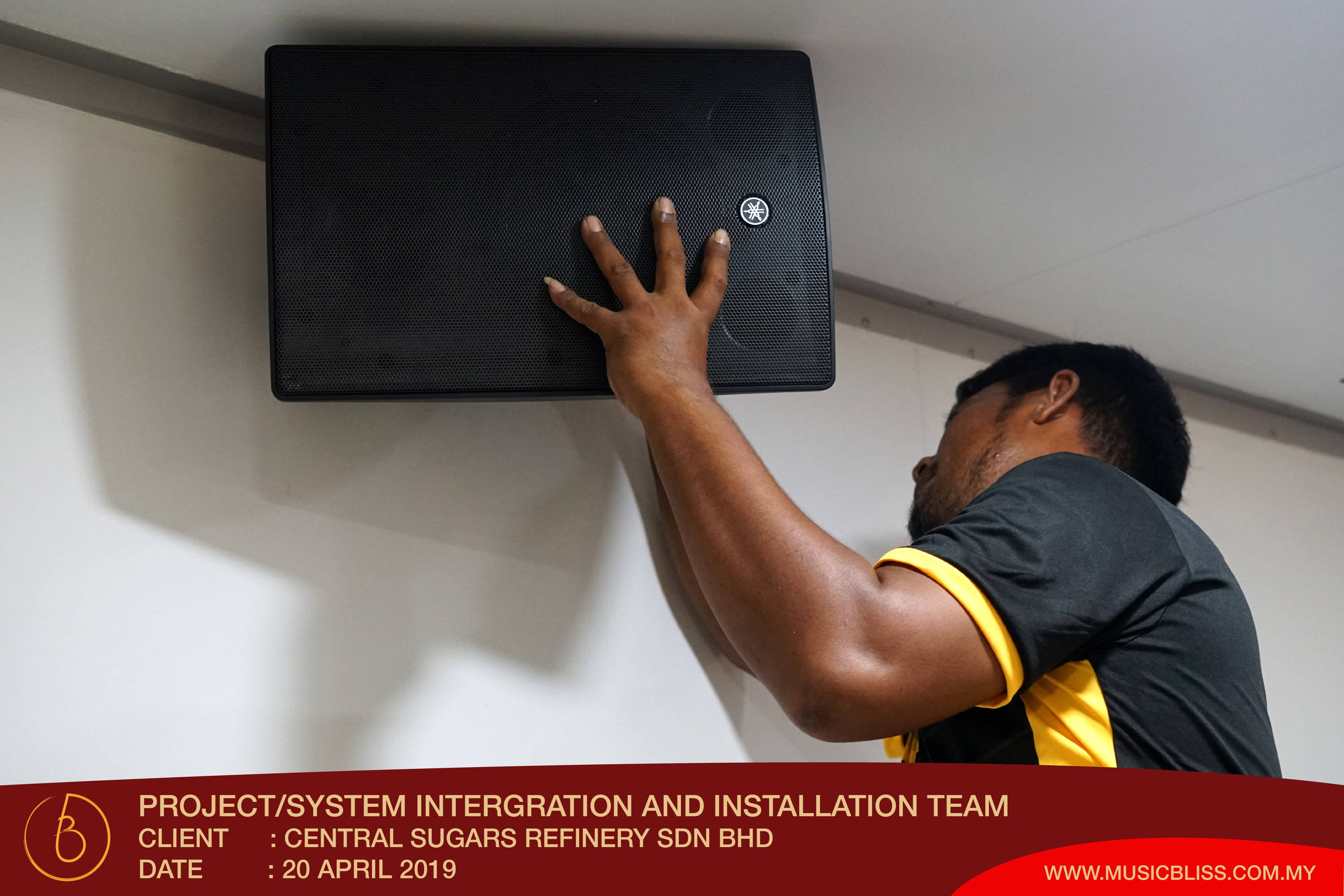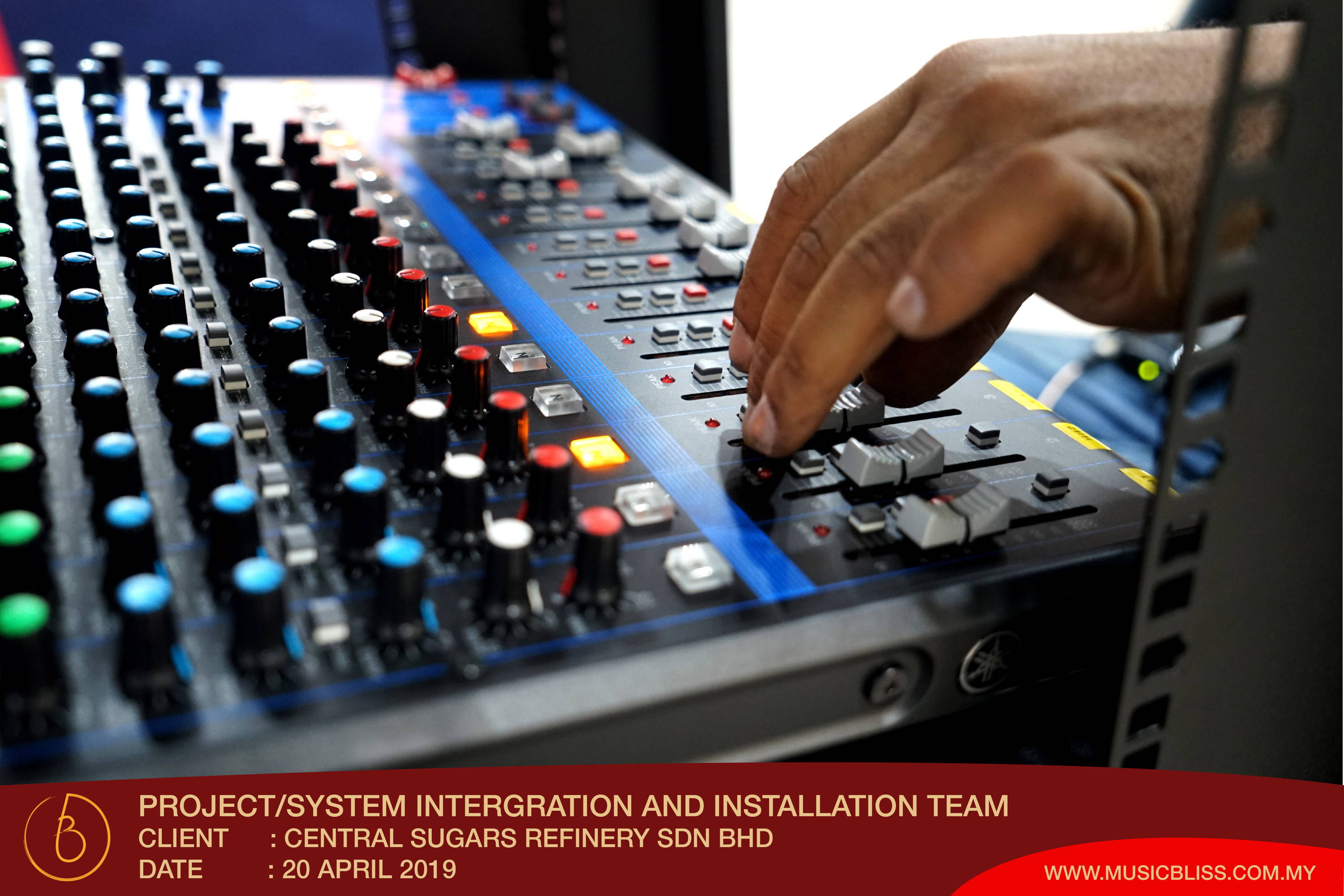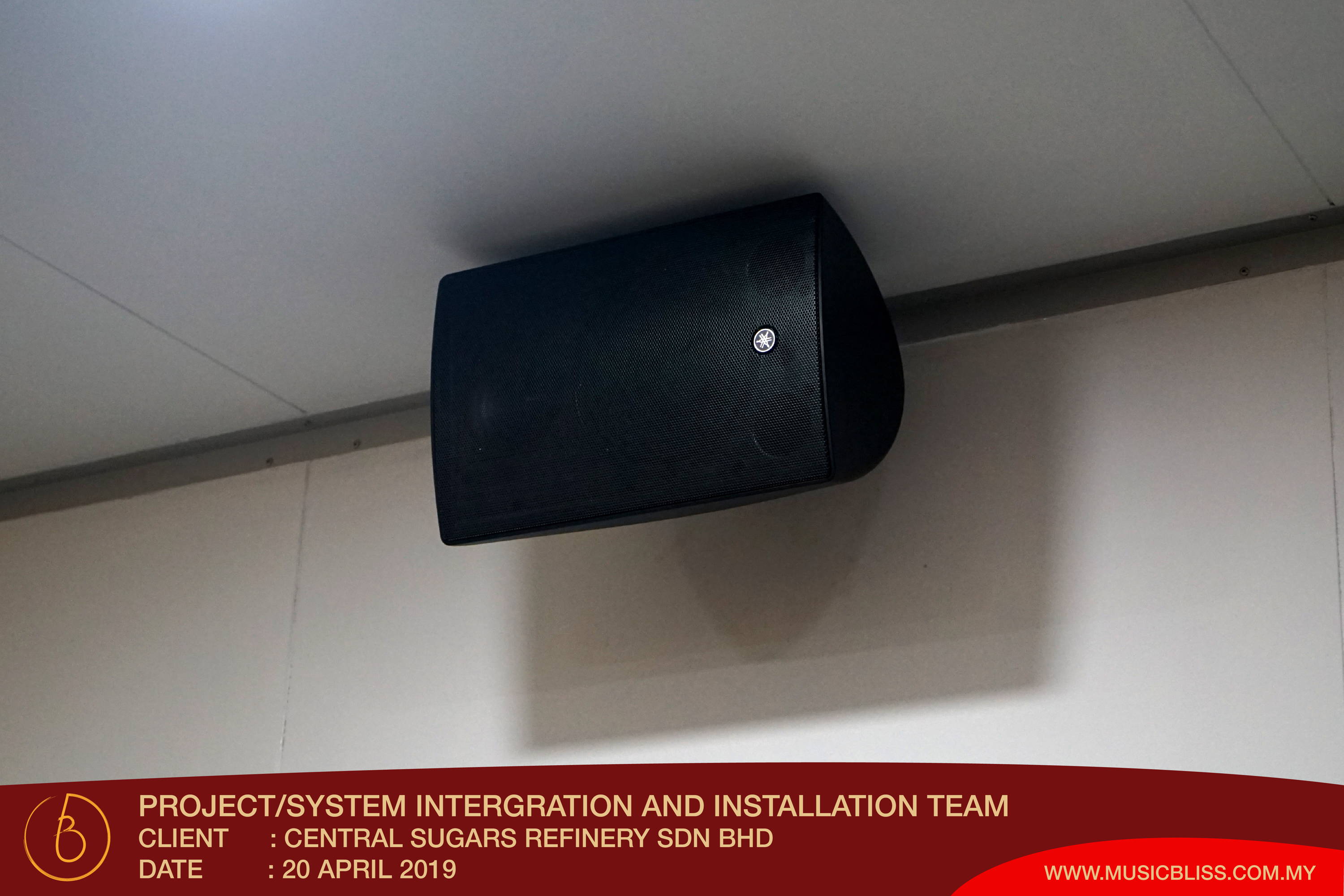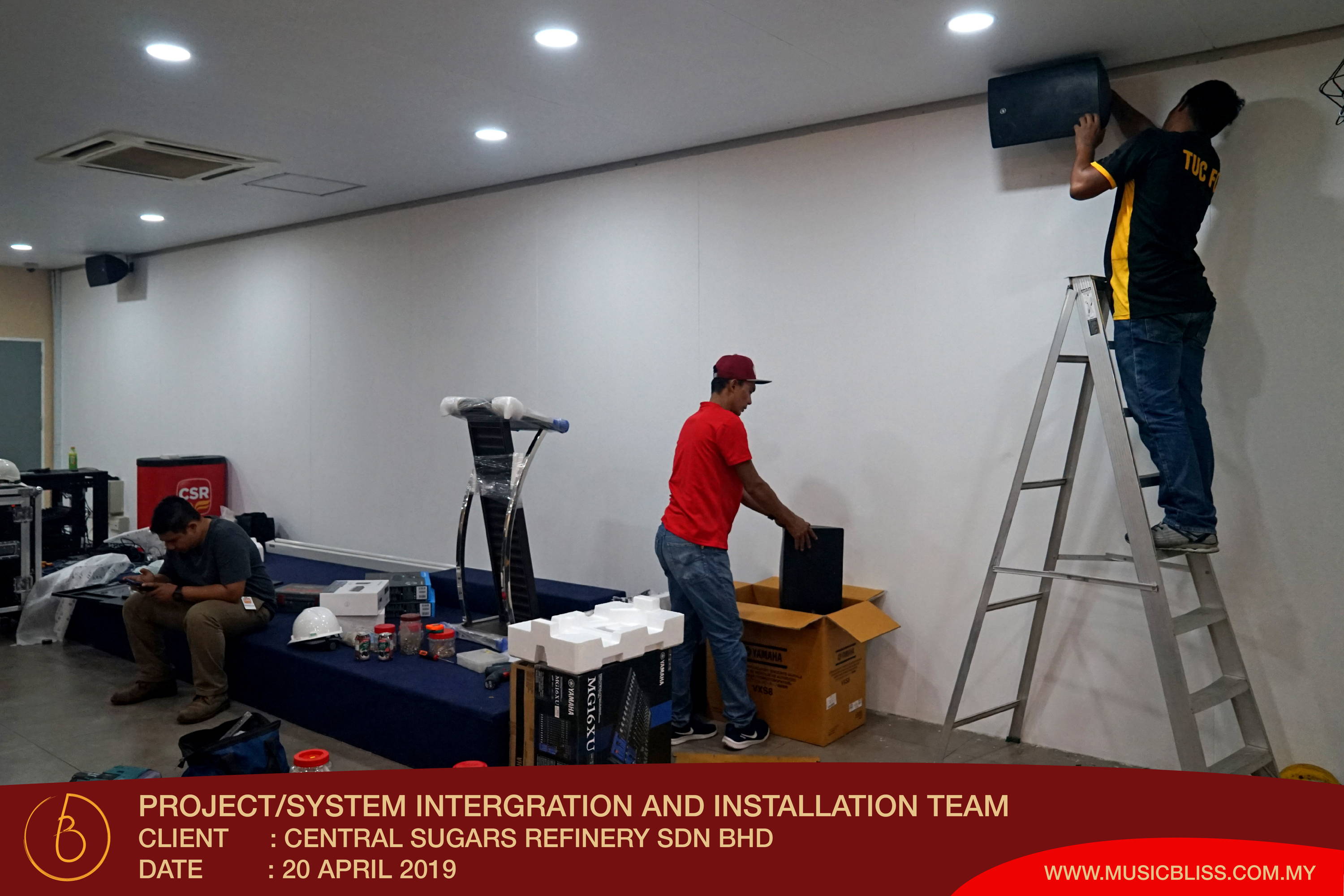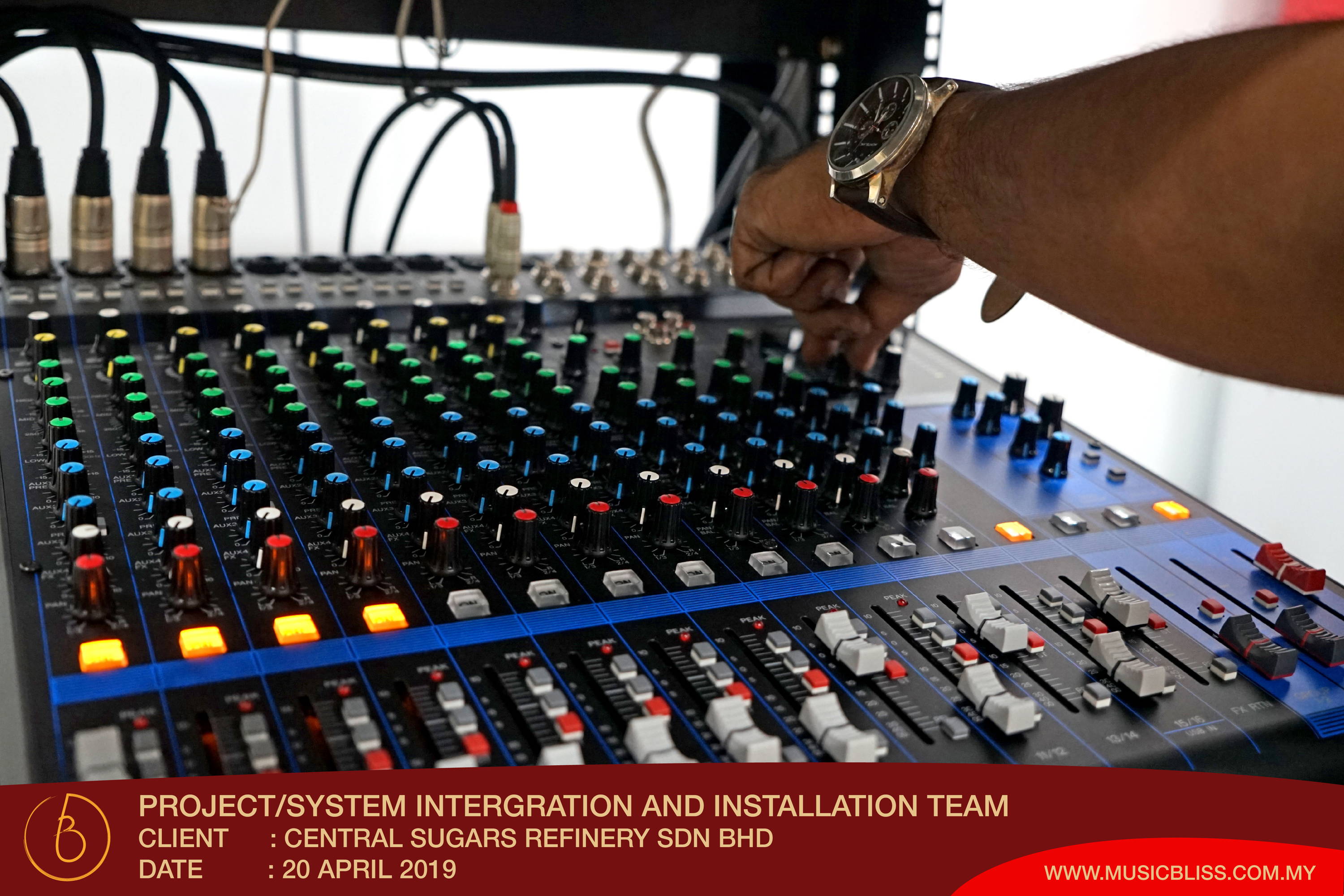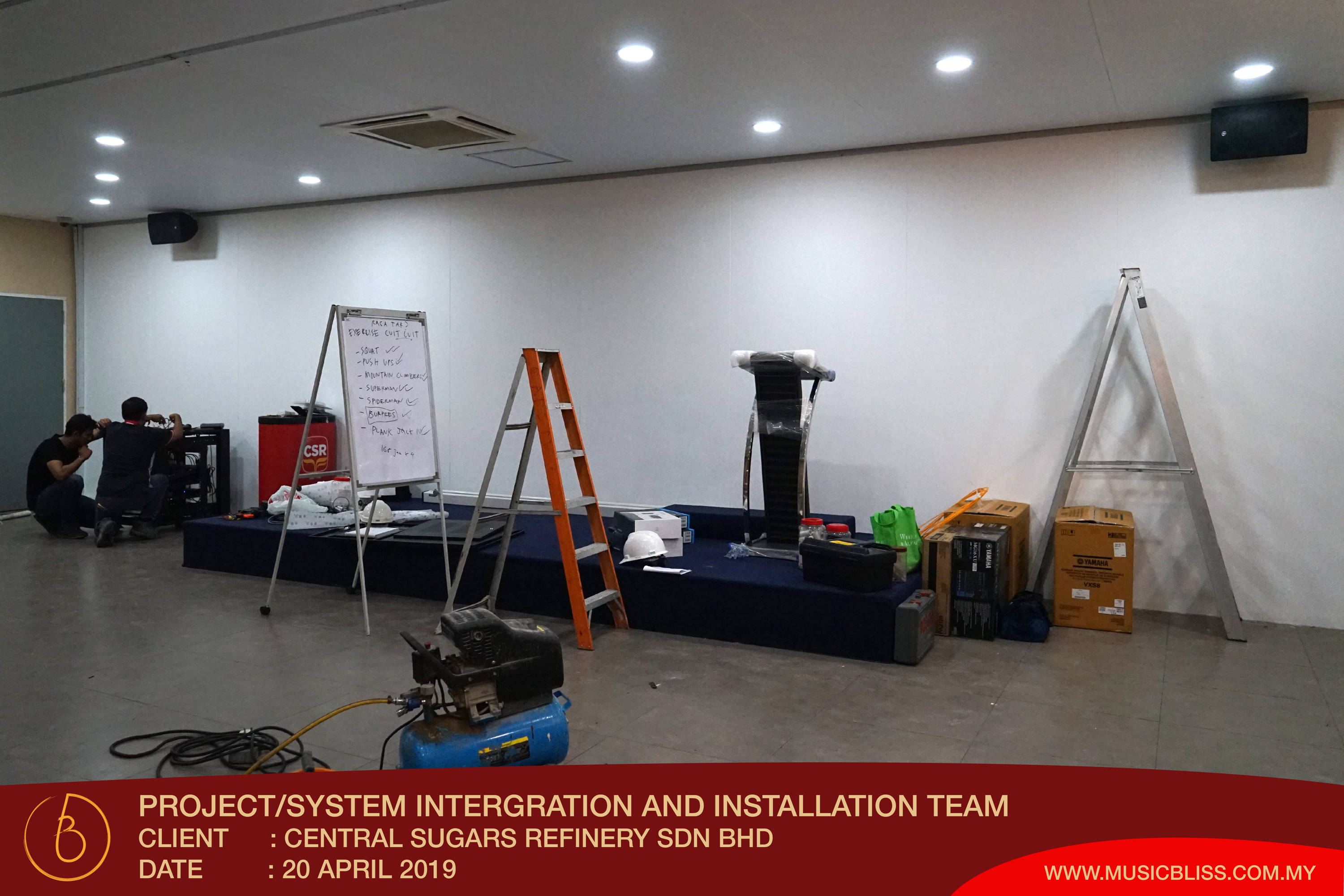 Project : Central Sugars Refinery Sdn Bhd
Thank you Central Sugars Refinery Sdn Bhd for trusting in our expertise project / system integration and installation team.
Type : Auditorium / Hall Sound System Installation
Setup :
Yamaha MG16XU Mixer
Yamaha PA2120 Power Amplifiers
Yamaha VXS8 Surface Mount Speakers
Audio Technica System 10 Headworn Mic Wireless System
Sennheiser XSW Handheld Wireless System
---
Drop Us A Message! To Get a Free Consultation
Thanks! We will get back to you shortly
This field is required
This field is required
This field is required
This field is required
---